What Is Product Description?
A product description is a marketing copy written to explain what a product is about and why it's worth buying. Writing product descriptions that sell usually focuses on the features and benefits of a product. It is written with the purpose to give information to the customers about the product they are going to buy.
How to Write a Product Description?
A product description is an important thing when it comes to online shopping. In online shopping, customers cannot check the quality of a product on their own so all they rely on is a products description. Many online shopping platforms are not able to make up to the mark because they are not aware of how to write a good products description.
There are many product descriptions writing examples available on the Internet that can help you to write a good products description. But products description writing examples alone cannot help you until you don't know how to write a products description.
Here is a simple guide for you on how to write a product description:
Identify your ideal customers
For writing a products description that sells you should focus on your ideal buyers. The best product description is one that addresses the targeted audience directly.
Focus on what words they use and what questions they can ask. Just imagine that you are selling the product in-store and having face-to-face interaction with customers and then write the description.
Read Before You Write Product Description
Through research on a product is very important to write a good description. If you have sufficient knowledge of the product, then you will be able to write about it more quickly and comprehensively. You will be able to answer customers' questions more efficiently. Read the information related to the product before you start writing.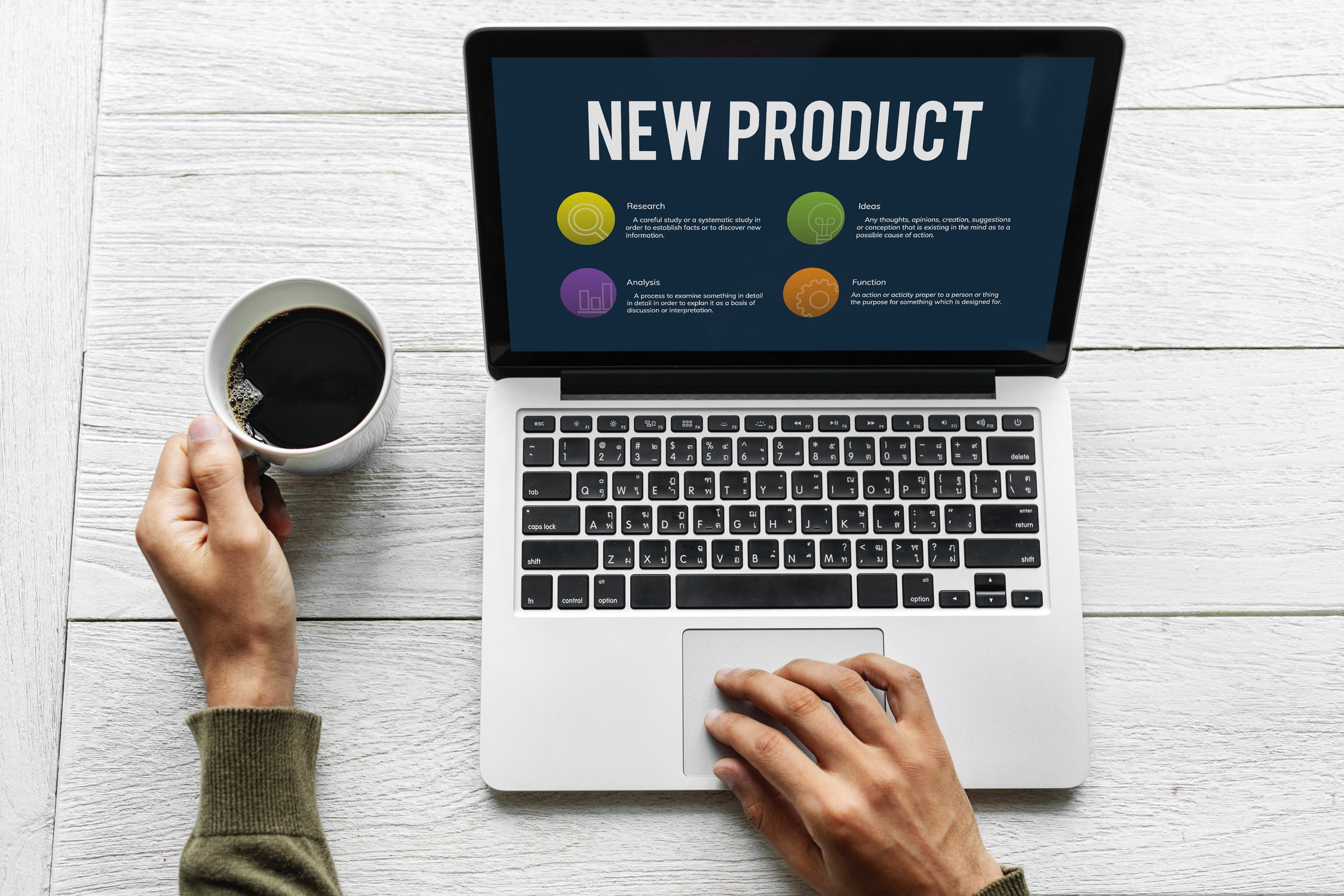 Focus On the Product Benefits and Features
Features and benefits are the first things customers see when buying a product. Firstly, tell all the features of the product and then enlist its benefits. Features are the part of your product or service and benefits are what the features do for the customers. Features tell customers "what" the product is about and the benefits tell customers "why" these features are important.
Use Good Images of the Product
The use of clear and good pictures of a product enhances the quality of a product description. When customers are shopping in-store they can check the item, its quality, color, etc. All the features they want to check. 
In online shopping, there is only one picture of the product that users can see, and they will not select any item until they are satisfied with the quality. Add clear images of that product. Try to add 3D features like moving, rotation, etc. So users can check it from different angles.
SEO is another good way of writing a product description that sells. Writing an SEO-optimized description can help you get more customers to buy it. With keyword research, you can easily find which keywords people are using to find the product. Focus on such keywords and write your description according to that.
Search for product description writing examples that are based on SEO and try to write accordingly.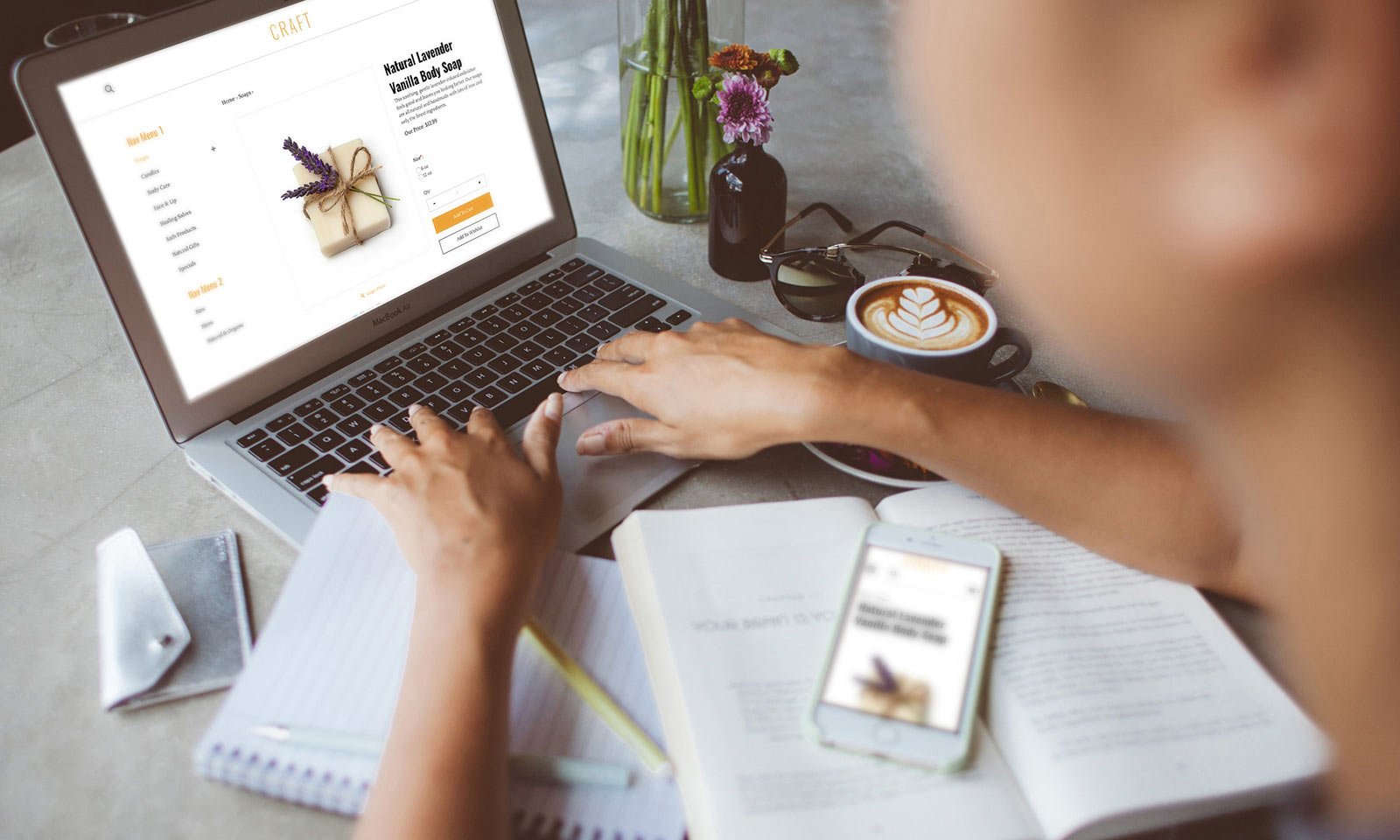 Describe the Product Information
Make sure you have included all the necessary information related to the product. Not too detailed that users find it difficult to read, short but covering all the important information.
 Describe your product in such a way that users are convinced to take CTA. Use powerful words that describe the product completely.
Do not forget to edit and proofread your description. It will not leave a good impression on the users if your description has writing mistakes. Ensure that there are no grammatical or writing errors.
Writing Examples
Here are some of the products description writing examples that can help you to write a product description:
To write a description for a makeup product. Firstly, define its features, then tell about how to use it. Tell about the brand and its experience. E.g. if the customer is looking for a cream or moisturizer then you should write that it is best suited for which types of skin. For how long to use it to get good results?

To write a description for a laptop, mobile, or any other smart device, you should focus on features like its lightweight, portable, storage space, RAM size, battery life, etc.