Digital Marketing is a marketing technique that uses digital technologies to connect with customers. It is a way promotion of brands so that they connect with their customers. Digital marketing uses the Internet and social media platforms like e-mail, ads, social media posts, etc.
Today digital marketing is the most common form of marketing that is being used by the business. People are learning this marketing technique to grow their businesses online. It has changed the way people promote their online businesses. It has provided people with new and better ways to grow and promote their business online.
Benefits of Digital Marketing
Digital marketing undoubtedly has provided a lot of benefits to online businesses. It would not be wrong to say that digital marketing has revamped the ways people do their online businesses.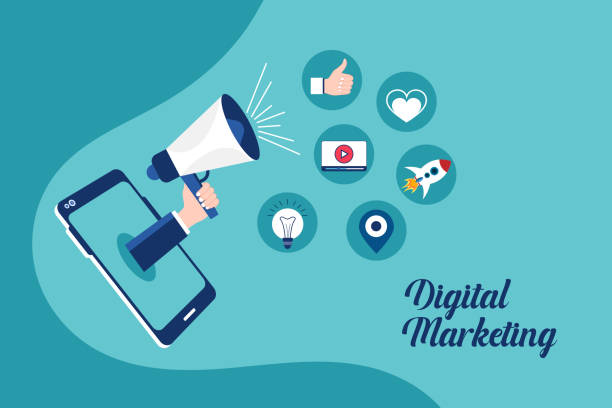 Have a look at some of the benefits of digital marketing:
Digital marketing makes use of the Internet which means that you can reach out to a large number of audience easily.
It provides cost-effective ways of marketing. 
It provides you with different ways to reach the targeted audience. With the help of online tools, you can keep a track of the audience's activity like how often they visit your site, and what kind of product they are mostly looking for.
As your target the specific audience directly so it improves your conversion rate.
The different strategies of digital marketing can help you to promote your business across many platforms.
With digital marketing, it's become easy for you to track the result of your marketing strategy which otherwise is not possible with the help of offline marketing. You can check how your marketing strategy is doing, whether it's giving you the desired results or needs improvements.
With the different content types of digital marketing, you can choose the one which best suits your business strategy.
Undoubtedly it is a great way to increase engagement and make people aware of your brand.
It also creates brand loyalty in the customer's eye.
You can make changes in your marketing strategy as you go which is not the case in traditional marketing. In traditional marketing, you may have to pay extra costs for it.
Digital Marketing Channels
Digital marketing channels act as communication channels to reach your potential customers. To improve your marketing strategy, there are different digital marketing channels available. 
Some of the most popular digital channels used by online businesses are: 
SEO
SEO is no doubt the most common channel used in digital marketing. It would not be wrong to say that if you are not using SEO, you are missing out on a major part of your audience. With the help of SEO, you can get your site ranked first on SERP. Also, it improves your website's visibility and with these two factors, audiences become aware of websites easily.
Make sure that you are following all the SEO guidelines that are important for site ranking. Work on improving them. Also ensure that you are not doing anything that is against the SEO rules, as it will have a negative effect on your website's ranking. SEO when followed with the rules and guidelines will get you the desired results.  
E-mail Marketing
E-mail marketing is the most common form of marketing used by businesses today. With e-mail marketing, you just send emails to the customers about your brand. And if it's quite impressive then customers may reach out to you. Also, it is a cost-effective channel for marketing.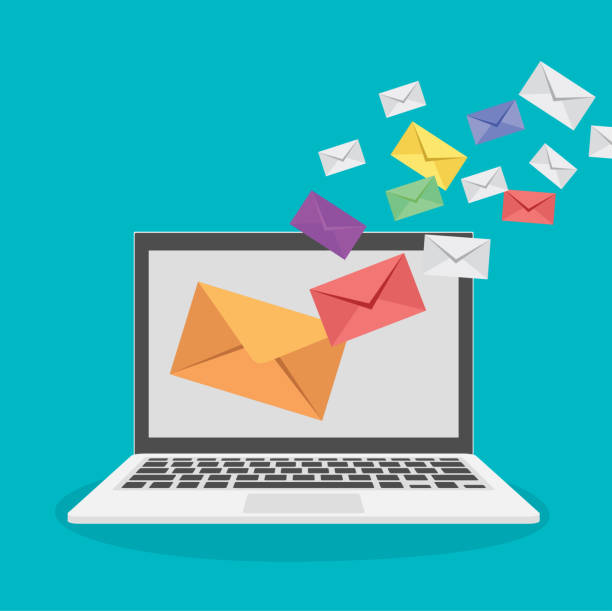 The best e-mail is the one with a catchy subject line that grabs the customer's attention. Also, make sure of the thing that your e-mail is not very long and that customers find it hard to read. Make it clear and concise. 
Display Ads
With display ads, you can communicate your ideas more effectively to your audiences. You can use pictures, audio, videos, etc. to promote your brand. The ads are displayed on websites in form of a banner. When a user clicks on any such ad he/she is taken to the page of your website. You should use attractive images and taglines in your display ad to grab users' attention.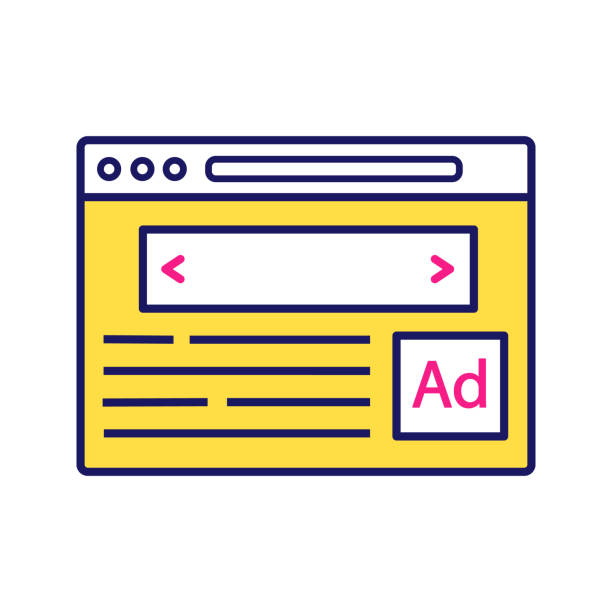 Pay Per Click
Pay-per-click is widely used in digital marketing. In pay per click marketing strategy the brands have to pay for the number of clicks that they get on the ads. If a user clicks on the ad, then you have to pay for it otherwise not. The cost of pay-per-click varies depending on the keywords you are targeting.
Content Marketing
In content marketing, you create relevant and valuable content to connect with users. It covers different types of content types such as articles, blog posts, e-mail, videos, etc. While creating the content you have to make sure that you are using the audience's targeted keywords and it is engaging otherwise it will be of no use. Also, focus on the type of content you are creating. And after creating the content use the best content marketing strategy to promote your content.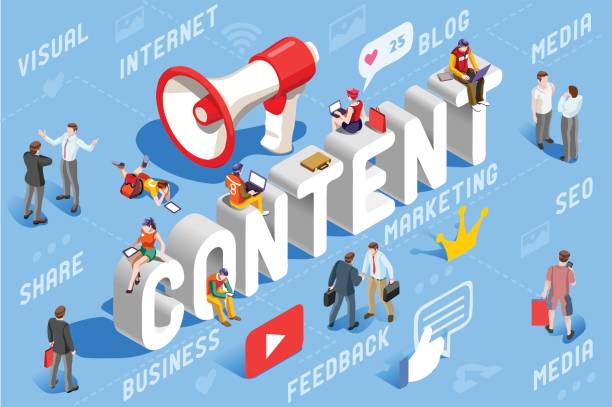 Influencer Marketing
Influencer marketing is a great way to grab more customers for your brand. In influencer marketing, you promote your product through a social media influencer, the person who has a good following on social media. They mention your product through their social media account. People do admire such influencers and when they talk about your product, they give a thought to buying your product. All you have to do is to select the right influencer so you can reach out to your customers.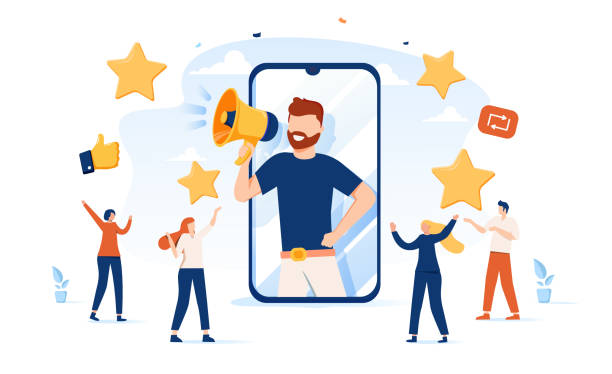 Message Marketing
Instant message marketing is mostly used by brands to advertise their brands. You share your brand's offers with the customers through a message. Instant message marketing is a quick process to connect to customers also it offers a high conversion rate.
Some other digital marketing channels used widely are Affiliate marketing, Social media marketing, Video marketing, Google AdWords, Search engine marketing, and Mobile marketing.
How Has Digital Marketing Changed the World
The marketing world is continuously evolving and changing over time. New forms of marketing have been introduced with improved benefits. In the past, brands have struggled a lot with promoting their products and services. Marketing was as difficult as setting up a new business. People used traditional marketing approaches. 
But traditional marketing requires a lot of time and human resources. Also, most of the time, businesses cannot achieve their desired results. Used printed flyers; salesmen had to go to different places to distribute the leaflets so that people became aware of their brands.
But now, it's just a matter of one click. You can easily do your brand advertising with social media platforms. You just have to post an ad or share it across the different platforms and people become aware of your brand.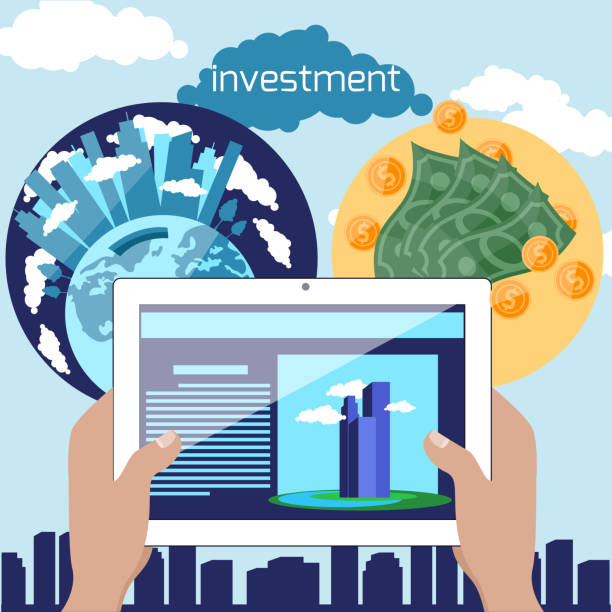 With digital marketing communication between brands and customers has become much easier than before. Different metrics for the performance measures have made marketing easy. Instant feedback from the customers has helped the businesses a lot in improving. 
With every passing day, new ways of marketing are becoming more popular. It had a significant impact on the marketing world. With these rapid changes becoming popular we can say that digital marketing will continue to evolve for better changes.