What are Backlinks?
links from one website to a page on another website are known as backlinks. They are also referred as "inbound links" or "incoming links". Pages with a high number of backlinks have more chances of getting organic search engine rankings. A backlink represents another website's traffic coming to your site.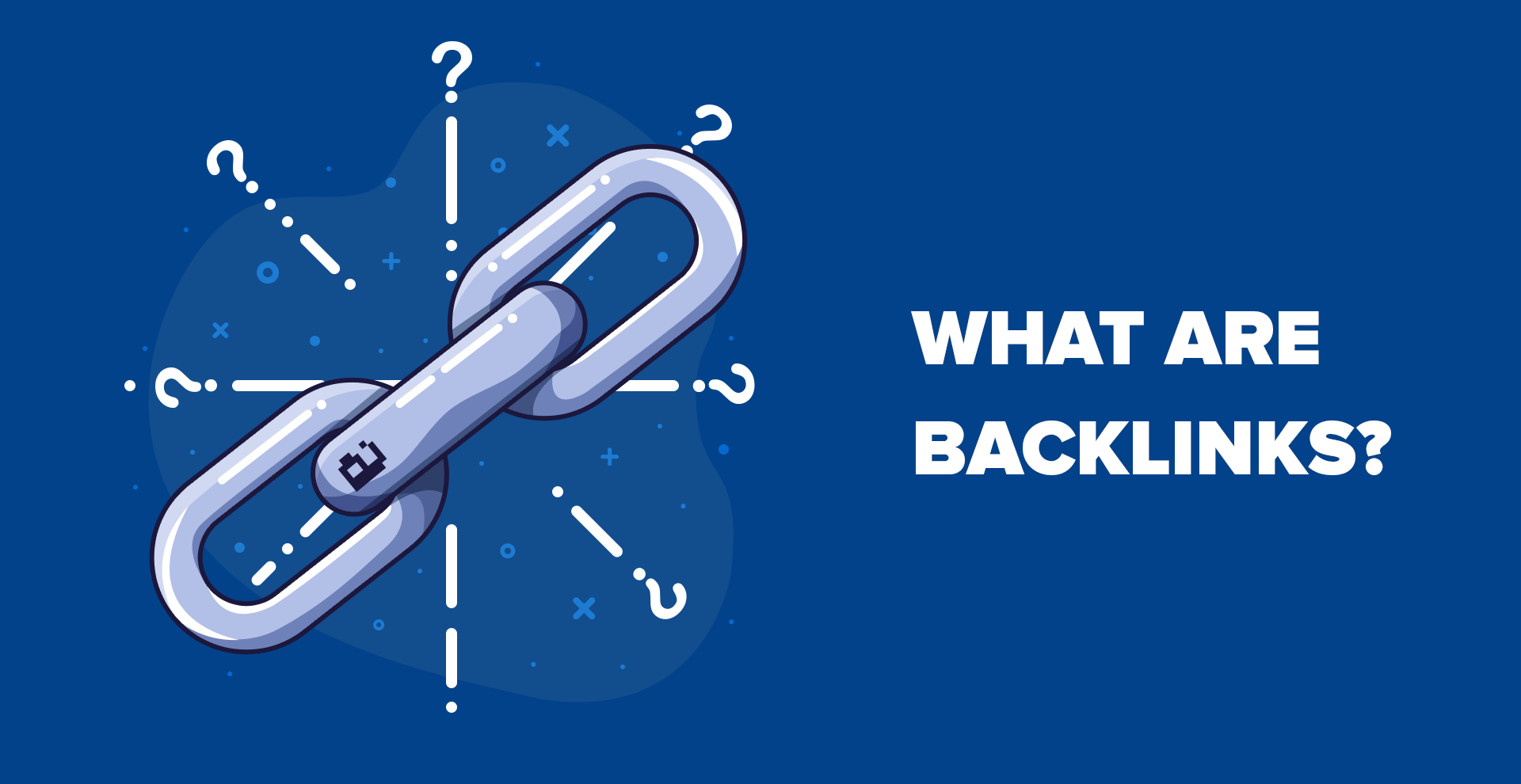 Types of Backlinks
There are different types of backlinks. The types determine the effect of that backlink on your SEO profile. You can use the different types of backlinks as part of your backlinks strategy.
No Follow 

Do Follow Links

Pillow Links

Authority Links

Contextual Links
No follow links are used to tell a search engine to ignore a particular link. These links are less common and are less valuable. No follow links are mostly ignored by Google's algorithm. No follow links mostly comes from social media sites, blog comments, or press release. 
Do follow link is the most commonly used type of backlink. These links tell search engines that the content on the other end of this link is important and should be noted. So, Do follow links are the most preferred for link building in most circumstances. 
Pillow links are used to diversify the target page's link profile. These types of links help to establish your site and provide a buffer. Pillow links help to build relevance and diversity while signaling to Google that your website is legitimate and functional.
Authority links provide raw ranking power, authority, and relevance to help boost your website's ranking in a SERP. By default, the authority links are "do follow". These kinds of links can bring tremendous ranking power to a website if one is lucky enough to obtain one or more.
Contextual links are the link to a site within a body of text. Contextual links help bring awareness to your website. These links give you more credibility because you are willing to link out to authoritative sources
 There are three different types of contextual links:
Internal links

Reciprocal links
How important are backlinks in Ranking?
Backlinks are essentially important because they represent a vote of confidence from one website to another. Backlinks in SEO are the foundation of Google's original PageRank algorithm. Search engines revisit popular pages more often and they may discover your content faster if you get backlink from popular pages.
Backlinks are a great way to boost organic SEO ranking and increase the ease and speed of indexing. When someone clicks on the backlink, that links to your website, you get referral traffic. By getting more referral traffic, it means that more readers are seeing and engaging with the content on your website.
Backlinks build your website's expertise, authoritativeness, and trustworthiness. This is one of the main reasons why backlinks in digital marketing are important. By adding more backlink to your website you can get more attention from potential users.
The quality of the backlink you are adding to your site is also very important. Make sure that you are adding relevant, useful links that give more information to the readers. Also, focus on your link-building strategy. So, to create quality backlink, you should see the backlinks examples. There are many examples available online that will help you to create a backlink.