Introduction
A freelance writer is self-employed and writes articles, blogs, and other types of writing content to make a living. Freelance content writing means you are working for different organizations rather than any single organization. People usually think that freelance writing is easy and anyone can do it but that is not the case, although it has many benefits over traditional writing, you have no time binding of a 9-5 job, and you do your work when you are free, when you want, with your ease. But you have to do a lot of other things to make up for it.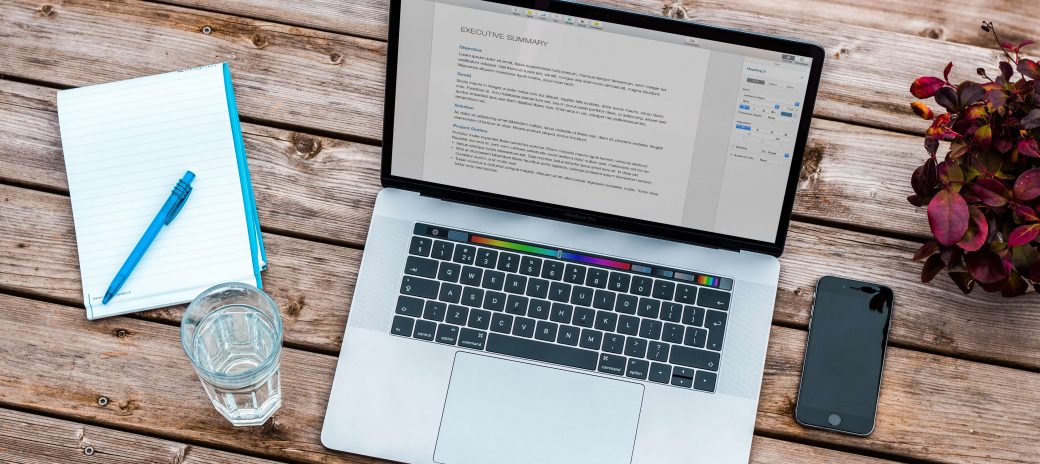 Before sharing some tips on freelance writing with you, let's first have a look at how to become a freelance writer:
The first thing you need to do is research the freelancing industry, and look for the success stories of different writers. A lot of people, once they have established their place in the freelancing industry, share the secrets of a freelance writer, and try to follow in their footsteps.

Decide on which

niche

you want to work in. Some people are good at copywriting, some at technical writing, blogging, scriptwriting, SEO content writing, etc. You need to choose the one which best suits your skills. 

Make your

portfolio

, and make sample articles on different topics. 

Make sure you have the

necessary tools

like grammar checker, sentence checker, and plagiarism checker. Besides that a good internet connection with a laptop or desktop computer on which you can work is necessary. 

Find freelance content writer jobs. Many websites offer freelancing jobs. Subscribe to such sites. Send your sample articles to the different magazines and companies.
Now that you've gotten an idea of how to become a freelance writer, take a look at how you can become a successful freelance content writer::
Keep The Writing Style Simple And Realistic 
While writing, keep your audience in mind, know who your audience is, and write from their perspective. Avoid using jargon words that will confuse the readers, keep your style simple and your tone realistic so your audience can connect with you.
Research Well On The Topics 
Before starting up on any topic make sure you have researched well on the topic, you have enough and authentic knowledge on the topic to share with readers. It will not be worth it if you write an article that does not have the related information on the topic.
Select The Topics Wisely 
Choose the topics on which you can write easily or you have relevant information on that. What's the use if you select a topic but are not able to write on it due to a lack of knowledge and interest in the topic. 
Before working on any topic, make a rough draft, note all the important points, all the headings which you will include in your article, and their sequence. This will help you a lot and save you time
Keep Looking For New Freelance Writing Jobs 
Always look for new opportunities for working as a freelance writer. Apply in different organizations, search for new jobs, or the best thing, in this case, would be to start your blogging site. Select a niche and start your daily blogging.
Acquire SEO Skills 
When it comes to writing, SEO is an important thing that you can not ignore. SEO is an organic way of driving traffic to your sites. Almost all the firms look for SEO writers, which can help them in ranking their sites. Grasp some basic SEO skills which are necessary for working as a writer. This will also be helpful if you run your blog. 
Along with these tips, make sure you always review your article before submitting it and look for grammatical errors. Promote your articles on social media sites or by sending the articles to different firms. Look for which niche you are best in and polish your skill in that. Manage your time skills so you can work easily with multiple clients at a time. 
Last but not least hard work, persistence, and commitment are the key to success in any work. Think of freelance writing as starting a business, when starting any business you first need to invest in it, and it requires some time to get established, in the same way, you have to invest your time in freelancing. In the beginning, you will find it hard, you have taken on too many projects at a meager amount but when you do it with consistency it will pay off.