What Is Search Engine Optimization? 
Search Engine Optimization (SEO) is the process of improving the quality of a website traffic and ranking. SEO optimization aims to improve a website's position in search result pages. SEO considers how search engines work, what people search for and actual search terms or keywords typed into search engines.  
Search Engine Optimization is all about adapting the ways to increase your website's traffic and rankings. You optimize your web content so that search engines show it towards the top of the search results. SEO involves organic ranking. You don't have to pay to get higher rankings on SERP.
How to Become an SEO Expert?
An SEO expert is someone who performs page optimization across a website to achieve higher search engine rankings. An SEO expert knows how to get organic traffic from search engines.
SEO is worth it, in the past, in the future, and will always be. Being an SEO expert can give you access to diverse opportunities. It can open new ways for you in terms of your career building.
Here are the 5 steps that will help you on "How to become an SEO Expert":
Understand The Basics of SEO
To become an SEO expert, you must know the fundamentals of SEO. These fundamentals are:
HTML

Google ranking factors
Understanding these fundamentals is very important for SEO optimization.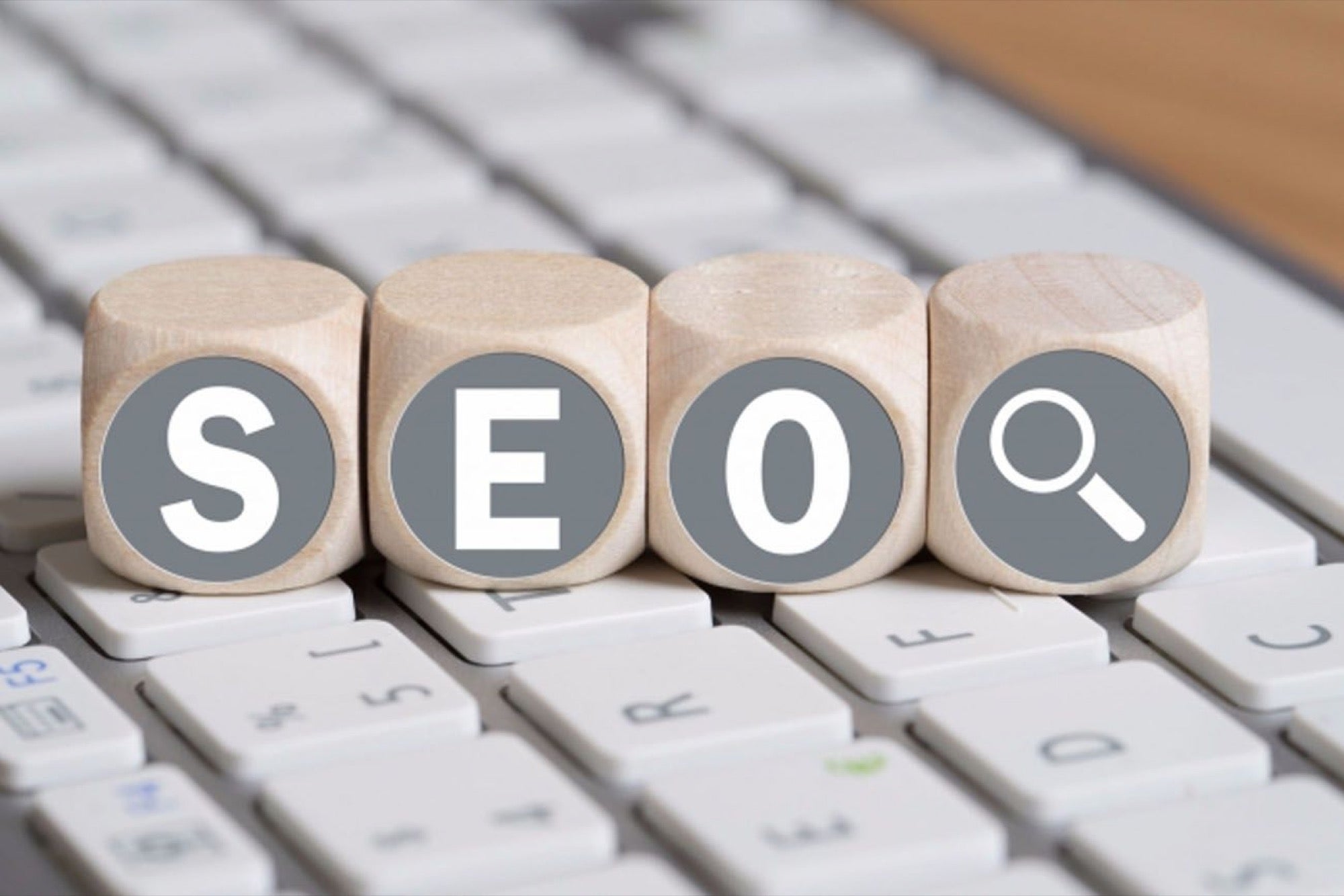 If you want to become an SEO expert then, there are 5 keys that you should master:
Finding and choosing Keywords

Optimizing Content

Link Building
You will become a good SEO expert if you keep on practicing. Practice the things you have learned. Work on your website or work as in-house SEO to gain experience. It will be a great way to improve your SEO optimization skills and to become an SEO expert. 
Implement Advanced SEO Strategies
Learn and implement advanced SEO strategies. The advanced SEO strategies include:
Analytics

SEO Audits

User Experience

SEO tools and software

Mobile Optimization
Stay Connected with Current SEO Trends
SEO trends keep on changing. As an SEO expert, you must be aware of all the new trends. Some emerging SEO trends nowadays are:
Voice Search

Video SEO

Google Lens
Why SEO Audit is Important
Search Engine Optimization audit is the analysis of all the factors that affect website visibility in search engines. The audit figures out which SEO areas you need to improve.
SEO audits are important:
To have a deep analysis of your website.

To keep your 

SEO optimization

 strategy up to date.

Search engine algorithms keep on changing, so you need to be aware of these changes to get your content ranked.

To make sure that there is no error or

broken link

on your website. Performing the audit will expose such errors. 

To track how your keywords, rank in search results.
Why Are Backlinks Important in Search Engine Optimization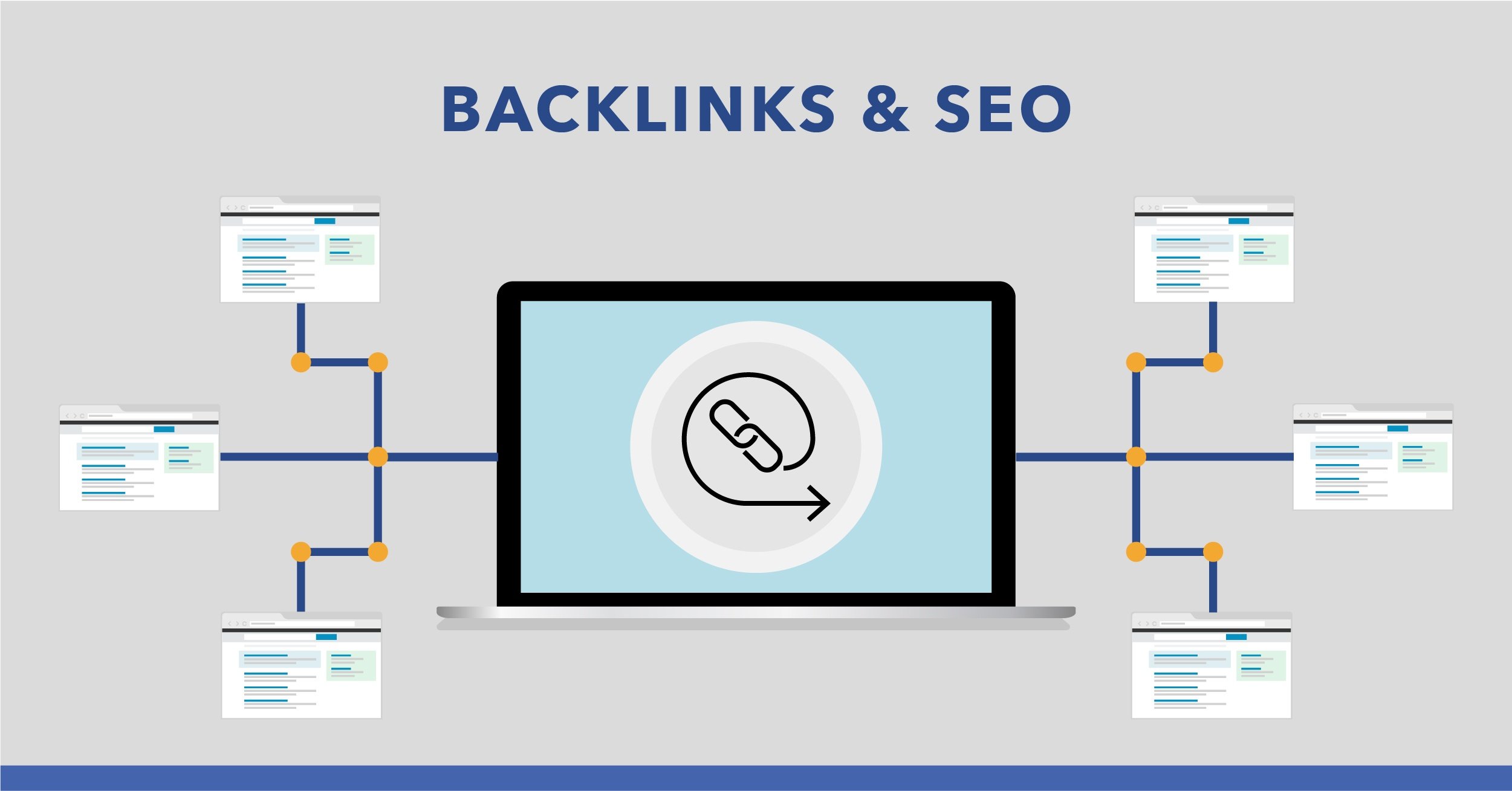 A backlink is an incoming hyperlink from one web page to another website. Backlinks are also known as incoming links, inbound links, in links, or citations.
Backlinks play a very important role in SEO. Here are some of the reasons for "why are backlinks important in SEO":
It is one of the variables used by search engines to determine how high a web page should go on search results.

Backlinks help to increase the readability and credibility of your website. It can help you rank better from an SEO viewpoint.

Backlinks bring referral traffic to your page. 

They represent a vote of confidence from one site to another. 

Having more backlinks on the site infers that your site has valuable content that is worth ranking.
How do Search Engine Optimization Companies Build Backlinks?
A website with a lot of authentic backlinks outranks its competition on all major search engines. The more authoritative websites that link to you, the better rankings you get.
SEO companies focus on building links. They use a variety of ways for link building.
Here are some of the ways that help SEO companies in building backlinks:
They try to get their website linked on as many other websites as possible. 

They build links by doing a guest post or blog post and then share these posts on social media.

Cover industry news or statistics to earn reference links from blog posts.

Build backlinks through

press releases

. Press releases help to keep updated content on the web and help to generate backlinks.

Publishing informative, how-to articles/how-to guides that capture user interest.

Including testimonials on the website. 

Contact top bloggers in your specific niche and 'pitch' them your content.

Contact the manufacturers of the products retailers sell. Ask them for a link to the retailer's website.