Introduction:

The majority of people now do their product research or purchases online, therefore websites needed a mechanism to track user information. For the sole aim of monitoring these user activities, Google universal Analytics was developed. All interactions can be tracked after a tracking code is set up, and important data can be acquired.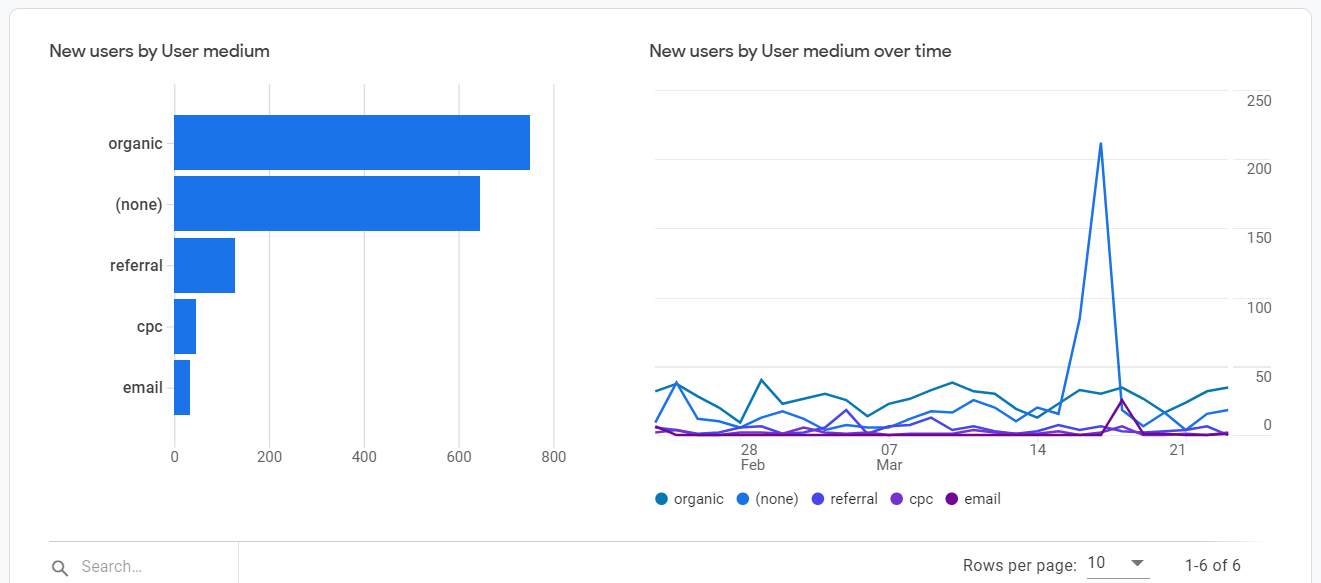 So, by comparing recent data to prior statistics, you may judge how well your website is performing. Check user demographics, and even look into how adjustments you've made have affected traffic. Because you can choose which conversions you want Google to record, goals are also simple to track.

The difficult part is determining which reports to utilize. With the right reports, you will be able to determine which aspects of your site are performing well and which aspects could require work.
Types of google universal analytic reports:
I conducted some research and discovered the most important reports in Google Analytic for you to use to enhance your website.
Mobile Overview Report
Nowadays, almost everyone utilizes a mobile device to swiftly search for credible information or make purchases; if the website is slow or difficult to use, people will turn elsewhere.
So, an essential Google universal Analytics report that shows website owners where their mobile site's pain points are is called the Mobile Overview Report. Users won't stay on your website for very long to read about your business or products if it isn't mobile-friendly.
Channels Report

The Channels Report is one of the more significant Google universal Analytics reports. You may determine how much of your traffic is coming from various paid versus unpaid routes using the data from this report, including organic, paid, direct, referral, and even social media. So, from there, using goal tracking, you can see how many visitors you've had, how long they stayed on your website, and whether they converted.
Navigation Summary

The Navigation Summary is a crucial Google universal Analytics report. You can see from this overview the most popular routes users take to reach specific URLs on your website. Additionally, you can define the dates you want to use and the URLs you want to investigate.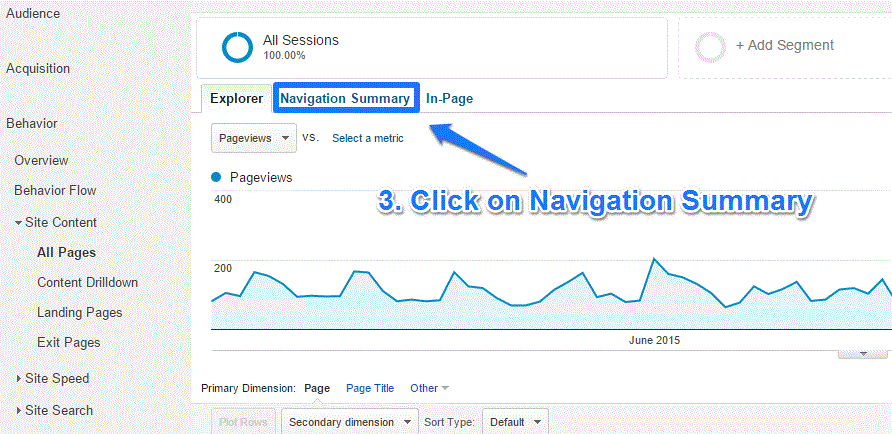 Landing Pages Report
The Landing Pages report is the next one that is worthwhile reading. This is the report to look at if you want to see what page is visited most frequently and where users are coming from.
Site Speed Overview Report
The Site Speed Overview Report is yet another crucial Google universal Analytics report. Google can inform you of which pages are taking a long time to load and, in part, why. People are less likely to stay on your page if it takes too long to load, therefore slow pages are a concern. Google will also offer tips on how to speed up your website, perhaps resulting in more user interaction.
Goal Overview Report
Possibly the most significant Google universal Analytics report is the Goal Overview report. Goals can be set up to track particular interactions, including form submissions and downloads.
Your business has a qualified lead who is more likely to make a purchase when a user converts.
GA4 upgrade version of Google Analytics 2023
There are numerous reports in GA4 upgrade version of google analytics 2023, that you are likely to be acquainted with. So, the new reporting interface offers a unified viewpoint of your website and app visitors, assisting in the creation of a more complete picture.
The usual "ABCs" (Audience, Acquisition, Behavior, and Conversion) that you're used to seeing in Universal Analytics are one of the first differences you'll notice in GA4 upgrade version of google analytics 2023.
The transition to event-driven marketing is now reflected in reporting. So, you would probably notice that the numbers on the reports aren't an exact match between the two if you were to compare data from your present Universal Analytics reports to a fresh setup with GA4 upgrade version of google analytics 2023. Because Google Analytics 4 is event-driven but Universal Analytics is not, this is session driven.
Here are some key reports to review:
Demographics reporting

User reporting

Behavior reporting

Technology reporting
Conclusion:
Free essential resources. They can help you leinally, in the age of technology. These significant Google universal Analytics reports aarn more about things. So, How your mobile website is doing, who your users are, and how many goal conversions particular pages are generating.