How to write a proposal for a project
A project proposal is a document or we can say it is a written document. It describes an external or internal project. It gives details such as goals, objectives, important dates, milestones and requirements needed to start and complete the project.
Your project should be decision-makers' needs, clearly communicate your ideas. Your project should defines your project details and sell your idea so stakeholders buy it. 
Project proposal 
Projects proposal is a persuasive document that convince stakeholders why the project should be carried out.
Project proposal format
There are some steps how to write a projects proposal
Write an executive summary
In executive summary you should give introduction to your project proposal. It is similar to a report abstract or an essay introduction. It depends on your project, your executive summary should be one paragraph or a few paragraphs.
Your executive summary should include:
Your project problem should be solve

Your project provides solution for that problem

The impact your project will have
You should defines these items briefly in your executive summary.
Explain the project background
In this section, you will define the background of the project. Use references and statistics to convince your reader.
Questions of Project background
What is the problem your project addresses?

What is already know about this problem?

Who has addressed this problem before/ what research is there?

Why is past research insufficient at addressing this problem.
You should presented a problem in the project background section. In addition, the next logical step in proposal writing is to present a solution. 
This section will be long and most detailed section of your proposal.
Define project deliverables and goals 
Your projects deliverables is a crucial step in writing your project proposal. Stakeholder reads through your vision.
The end product or final objective of your project

A project timeline for when deliverables will be ready

SMART goals that align with the deliverables you're producing
List what resources you need
You have outlined your problem, approach, solution, and deliverables. In this section you define what resources you will included.
In this section, you'll include:
Finally, end your projects proposal with a persuasive and confident conclusion. Like wise, the executive summary, the conclusion should briefly summarize.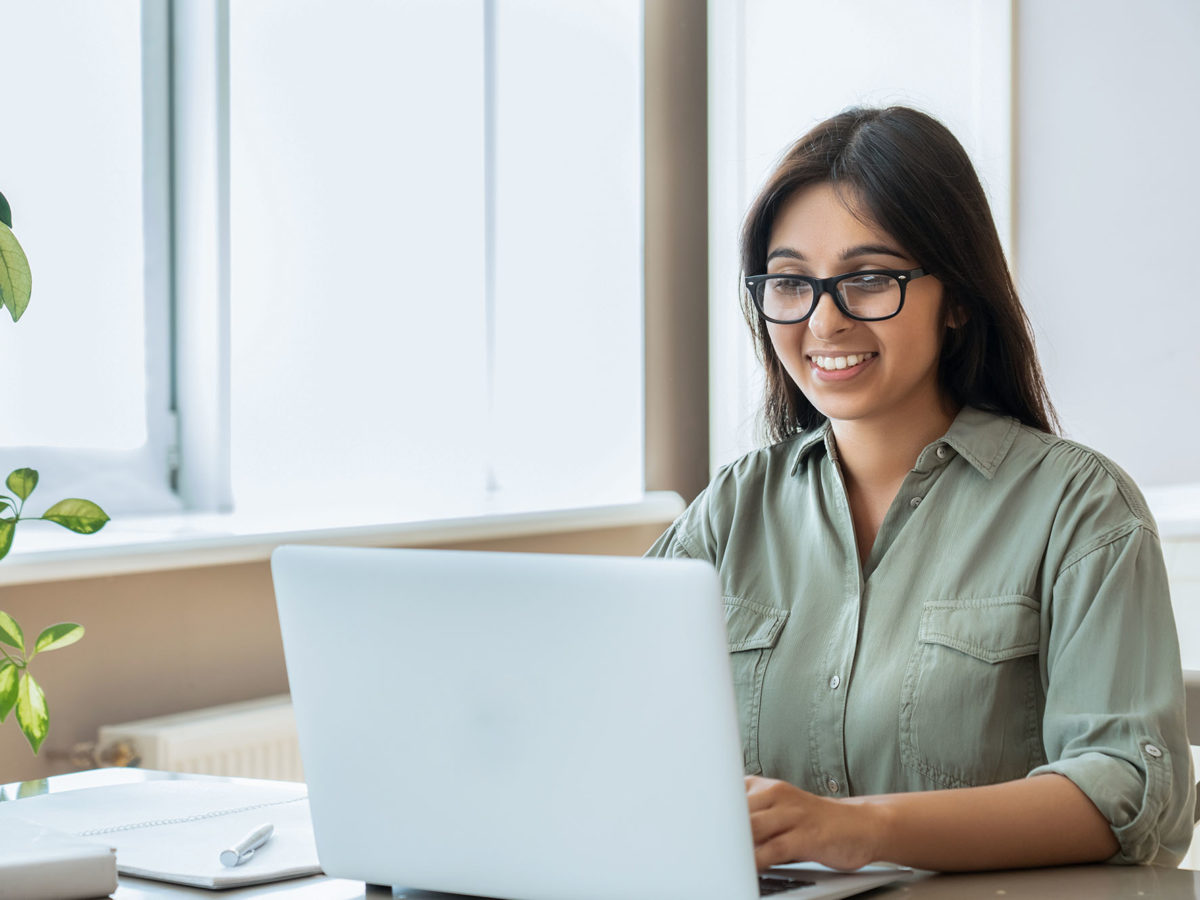 Project proposal on employee motivation 
Increase willingness of employee to do the job.

Increase performance of employee

Increase retention

Increase job satisfaction

Supervisor and manager role toward the employee
Advocacy project proposal 
Identify an advocacy challenge or opportunity

Determine the key audience

Establish measurable objectives for each audience.

Determine how each audience receives its information
Project proposal about Environment
An environment projects proposal is a Formal Proposal that describes various projects plans and strategies that promote environmental awareness and conservation. To give a viable solution for environmental problems. It requires a detailed proposal. Your projects proposal for environment specify the problem you want to address. Identify the specific environmental problems.