In this day and age, a digital marketing agency is an absolute must for every company that wants to succeed. Without them, many of the brands that you are familiar with and enjoy would not be where they are today.
As a direct result of the COVID-19 issue, there has been a significant increase in the amount of interest and investment in digital services.
During the course of the epidemic, the percentage of people using internet services increased in the United Kingdom from 83 to 93. In the time before the pandemic, it would have taken two to three years to reach a growth rate.
Having said that, even if one does not take into account the pandemic, there are a variety of factors that contribute to the decision of individuals to expand their businesses online.
In this section, we will explore how to determine whether or not you need the assistance of a digital marketing agency.
What does a digital marketing agency do?
They are professionals at constructing brands in an online environment. They contribute to the achievement of digital success in a variety of ways, including maximizing an online presence, producing sales leads, and even teaching organizations that are intrigued by digital marketing.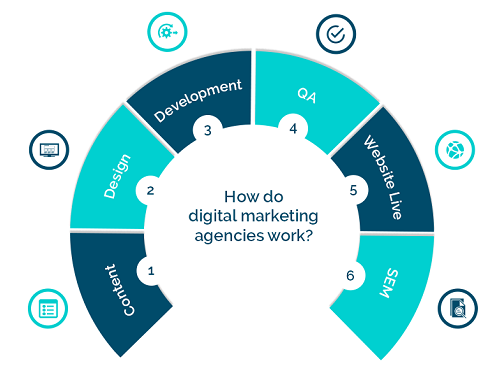 In most cases, a digital marketing agency will provide clients with the option to purchase either a full-service or a partial-service package. This indicates that the agency is able to personalize a package to meet the requirements of the client. For instance, whether you simply want assistance with search engine optimization (SEO), social media, or both, they are able to assign you a qualified person or team that will concentrate on these areas for you.
While marketing companies may employ specialists, there is no time to relax and get used to the digital environment in this industry. Since marketing is an ever-evolving field, digital marketing agencies must monitor emerging trends and put them to the test to determine whether or not they are worth implementing.
When customers walk through the door, this enables marketers to use their knowledge and experience to make the most suitable choices. However, the issue remains: how can you tell when you need their services? Below is a list of the most common reasons why people have worked with the Writer's Guild. 
When to Hire a Digital Marketing Agency
Several factors influence a business's decision to work with an outside digital marketing firm. In most cases, this is done to aid a firm in overcoming a challenge it is experiencing or steering it in a new direction. In any case, web marketing companies offer a useful tool and a service that gets good results. 
We have outlined the most critical arguments in favor of hiring an online marketing agency.
You Plan to Expand
Success, of course, is the primary focus of every firm. When successful, you must change with the times and go where the demand is. Due to the popularity of e-commerce and social media in this century, the internet has continually been the hub of consumer demand.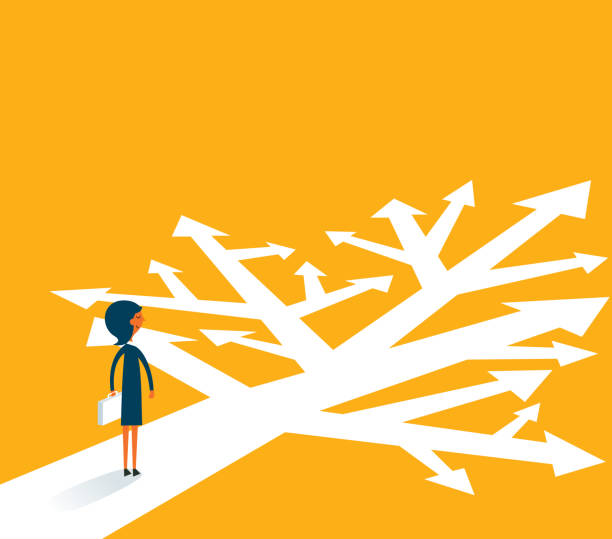 You could already have a website and social media accounts, but you're only scratching the surface. Or maybe you're a new company that has to build everything from the ground up. Establishing a solid internet presence for your company is crucial for connecting with potential customers.
With these two scenarios in mind, digital marketing organizations will provide a wide range of services. Web, social media, and content all play a role. If you put money into them, you may expect to build better connections with customers, get more leads, and expand your company.
You Lack Expertise
You may have a senior position in the company, but your expertise is in your particular specialty. One common misconception is that those in higher positions are expected to take on more responsibilities. This is not the case, and it is acceptable to hire outside assistance.
There's a good reason why "marketing" is its distinct field—especially in the age of social media. Even the most seasoned marketer cannot be confident in their ability to excel in every subject.
However, a digital marketing agency would employ a wide range of experts in their respective fields. There will be many digital teams, such as content, design, and website development groups. Because of their expertise, the agency you choose will handle everything for you, allowing you to focus on running and growing your company.
You Can't Spare The Time
You have limited time and resources, just like any other manager or company owner.
Or you can't afford to spend time away from managing several employees, delegating and finishing work, and dealing with customers. One of the reasons you are so vital to your company is that you work to keep it running smoothly.
It would take a significant chunk of your time and some trial and error to master marketing strategies if you were to take the time out of your hectic schedule to study them. While learning more about marketing can't hurt, remember that it won't happen overnight, even if you do.
You may save time and money by working with an online marketing agency since they specialize in cutting-edge and time-tested strategies.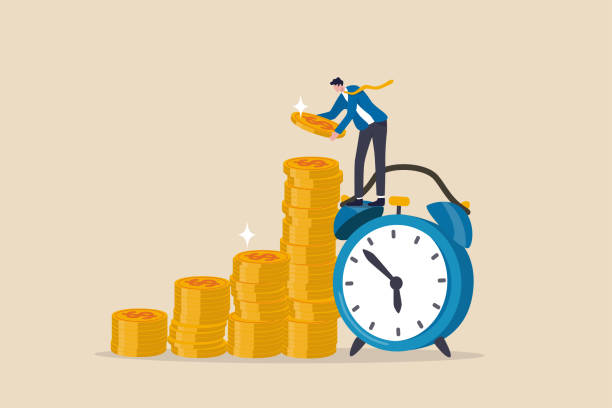 Not Making Any Money
Many businesses invest in shiny new websites and splashy social media ads with little to no return. Usually, this occurs because of ignorance of what gets people interested and involved.
As previously discussed, testing is an integral part of the marketing process. On the other hand, if you hire a digital marketing firm, they will already know what strategies work and which ones don't.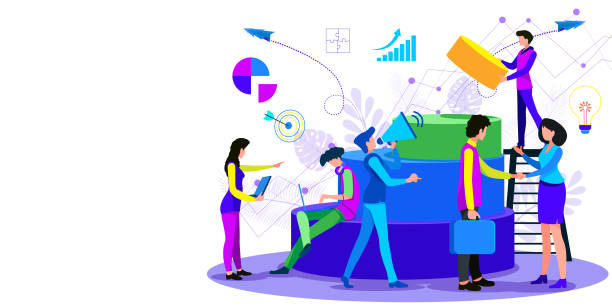 To make your firm stand out from the competition, working with a marketing agency may provide you access to a wide range of expertise, new ideas, and novel methods. Hiring a marketing firm will only help if your existing marketing strategy is failing.
We at Writer's Guild know it's a significant deal for you to entrust a third party with your company's internet reputation. The success of other companies is a driving force for us, just as it is for you and your company. We're in this to provide specialized assistance to firms in their quest for e-commerce expansion. Our specialists can help you improve your online communication by providing you with anything from slick website design to exciting content. We can also track your progress to see how far you've come as you reach milestones.
Maintaining a solid client base and expanding your business is possible thanks to your dedication