Globally, Artificial intelligence is decreasing job opportunities. Hence, Digital skills are providing support to students. Here, we discuss the Digital Skills for students in 2023.
Introduction:
In the fast evolving world, companies and brands are installing artificial intelligence. The increased use of AI is reducing employment daily. Due to decreased opportunities of employment, the futures of fresh graduates are at risk. They are facing problems seeking jobs across the world.
But today's world is living in the revolutionary era of technology. Where companies are using AI at the same time they need people with better understanding of technology for their brands. Here, students can get benefits from it.
Technology is the key feature to increase their sales. Brands and companies require People who can use technology for the marketing purposes and increased MARKETING means increased SALES.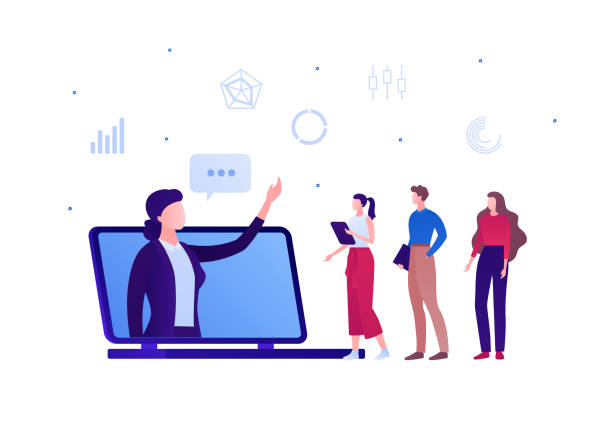 Everyone, like you and me, uses technology but we cannot earn it until we learn its proper skill based usage. You do not need to excel in it. You can just start earning by learning a single skill that brands demand. But, HOW DO YOU KNOW WHICH SKILL IS IN DEMAND? This article provides you proper guidance about very important digital skills for students in 2023.
What is digital skill?
A digital skill is defined when someone becomes capable of using the devices and applications for communication and managing information. Including the knowledge of online searching and emailing.
Furthermore, Digital skills will help you to collaborate with different people and brands throughout the world. You need to create, develop or share your content with them during work and they will pay you.
5 Most Demanded Digital skills for Students in 2023:
Moreover, following are the important digital skills that students must learn in 2023.
Approximately, 4 billion people use social media daily all over the world. It serves as a digital platform where a huge population has easy access. It makes social media most important for businesses and brands.
Brands always seek places where they can find a massive number of audiences. Social media is providing them an audience. But people with basic knowledge of creating posts do not help businesses in their aims. That is why you need to learn different strategies which add value to fulfill those requirements.
Such as, you should learn to create content that attracts the organic traffic to the websites of brands. You should know the engagement features of social media applications and your target audience, only then you can work efficiently. Work on the ideas of making good customer service. It helps to make potential customers.
Hence, people with true awareness of the influence of social media marketing are getting benefits from this digital skill.
You can learn to create content digitally in many kinds, like blogs, posts, podcasts, graphics, story updates and videos. Most of the marketers focus on different marketing strategies.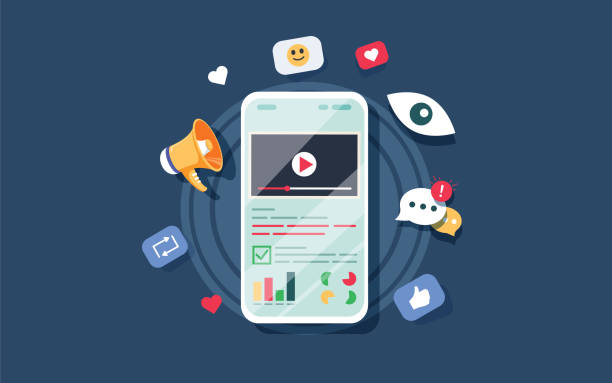 But you should keep in mind the importance of content. Because the content has information about the product which you are going to sell. Your customer will be only familiar with the product after reading, listening or watching your content. If you are focusing on optimization and keywords rather than your content you will lose your customer.
Because your ill managed content will make your audience more confused about the product. It would not only lower the engagement of the website but product sales decrease as well. So developing good content is one of the highly demanded digital skills.
In digital skills, emails play a vital role. It is a quick and straight way to communicate. If you are  considering email an old fashioned manner of communication, you are making a big mistake. A good marketer knows that his customer can deactivate its social media account but does not change email accounts often.
In digital communication skills, you will learn to write a formal but attractive email, including the optimisation methods. Email will connect a marketer with those audiences who regularly check their emails.
Brands use emails to promote their deals and discounts. So each step of email requires clarity.
Search Engine Marketing (SEM):
Currently, most people prefer to buy things online. They only click on the search engine bar and type their desired products to get information. Then the search engine shows websites of different online stores and brands offering that product.
Due to the competition every ecommerce website wants to be on top. Because being top of many websites increases the chance to get more buyers.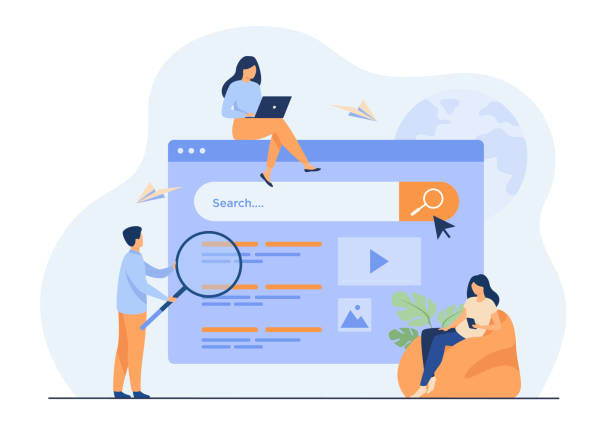 Search engine marketing is particularly important for ecommerce websites. A marketer just needs to plan its website's content according to search engine optimization strategies. It will make it easy to rank the website on the top of many others.
Long lasting strategies not only provide potential customers but also make them familiar with the brand. It gives more engagement that automatically leads to organic traffic of the website.
By learning the search engine marketing skill, you can work with different companies and brands across the world.
Pay-Per-Click Marketing (PPC):
Search engine marketing (SEM) eventually increases traffic to your website. But Pay-Per-Click Marketing (PPC) engages the audience to the website very fast. It's a long term strategy but it makes an ecommerce website visible to the audience at once.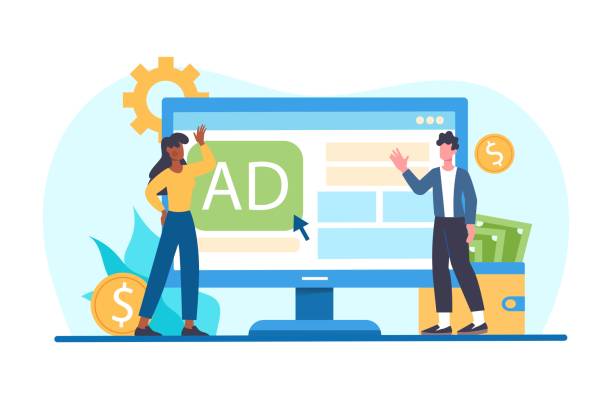 It is an expensive marketing strategy but for some fields it is affordable as well. It hides the negative keywords from the page and improves the ads of online stores. Pay-Per-Click marketing is on top of other marketing strategies.
Conclusion:-
It became very easy to find a good job by learning a single digital skill in this era of technology. Many companies are hiring employees with a better salary. An average salary for any digital skill job is upto 36% higher.
Digital skills are an efficient and smart way of earning for students. Because 82 percent of online jobs demand at least one digital skill in the CV. During recent years, online jobs are growing faster than other jobs.