Introduction
Because it yields quick results, pay per click advertising is a crucial component of a thorough search engine optimization plan. With PPC, you can accomplish a wide range of objectives. Some of the most popular motives for using these ads are to increase visibility, find new leads, drive traffic to your website, and boost conversion rates.
But ultimately, PPC marketing campaign is only used by companies for growth. Even while PPC is simple to implement, it does require some organization and preparation, so today you'll learn everything you need to know about assembling a successful PPC marketing campaign.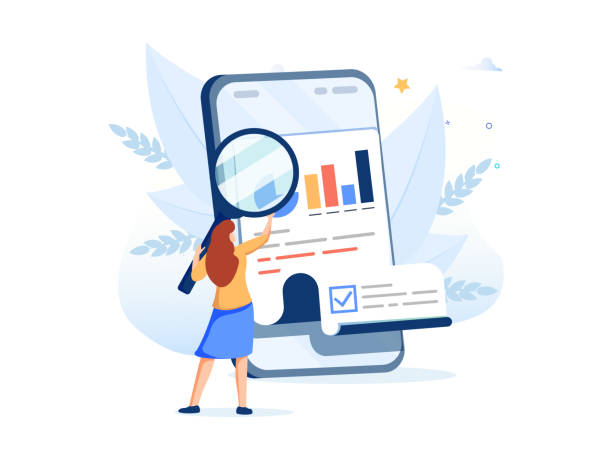 5 Simple Steps to Develop an Effective PPC Campaign Strategy
Our five-step framework for creating a PPC marketing campaign entails choosing the appropriate platforms, targeting options, and ad formats to convey their message, as well as balancing investment in each.
Therefore, if you're prepared to create a PPC marketing campaign for your company, these 5 steps can give you a head start.
Plan your objectives.

Targeting of audiences

Boost your landing pages.

Design your ads

Analyze and improve the PPC campaign plan.
Types of PPC Marketing Campaign
PPC, as opposed to more conventional types of advertising, enables you to evaluate your return on investment directly, assisting you in determining the profitability of any funds you choose to invest. Selecting the appropriate form of advertising is essential to obtaining that ROAS (return on ad spend).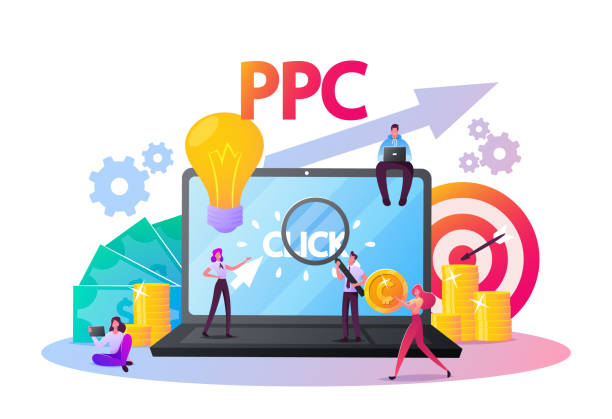 Take a look at types of PPC marketing campaign:
Search Advertising
While you might not be aware of them, PPC search advertisements are something we've all seen. The most typical kind of search advertisement may be seen on Google; however, Bing also has its own. They can be found at the top and bottom of the organic search results and can be recognized by their small "Ad" logo.
Display Advertising
Your advertisements are displayed online everywhere there is a Google partner site. Targeting for display advertising is slightly different from targeting for search advertising in that you may choose which certain groups of individuals will view your ads.
You can pick websites that are very related to your target market, people who have previously visited websites like yours, or websites that you hand-selected yourself. To maximize the return on your investment, you may use this to precisely control who sees and where your advertisements are displayed.
You may enhance brand recognition for your business online in a visually appealing and engaging manner by utilizing both image and text advertisements.
Social Advertising
Social media advertising can be right for you if interacting with clients on social media is how you choose to advertise your products. Your advertisement can appear in the newsfeed of users in your target demographics or in their favorite social networks.
Even a little social media following is enough to run ads; all you need is an account. Most social media platforms allow you to create ads, but the most popular ones are Facebook (which also owns Instagram), Twitter, and LinkedIn regarding PPC marketing campaign. You may raise brand exposure in a highly shareable environment with an effective social advertising campaign.
You might choose to share only certain things on social media platforms or you can opt to advertise pretty much anything.
Remarketing
Have you ever been on a website when suddenly an advertisement for that website (or perhaps the particular thing you were looking at) appeared elsewhere? You have received new marketing.
This PPC marketing campaign is quite effective since it focuses on customers who have already demonstrated a sincere interest in your business by searching for you and visiting your website.
Sequential Remarketing
Although this doesn't exactly belong in a different category from remarketing as a whole, it's frequently overlooked, so we thought it deserved some attention.
By creating a longer-term campaign that displays different content over time, you may target visitors who have already visited your website without just retargeting them.
Depending on how long it has been since that individual visited your site, you can tell a story, try new messaging, and target different sequences.
Google Shopping
A Google Shopping campaign may be a more successful PPC marketing campaign than any of the other choices if you have an e-commerce website.
These outcomes frequently appear in a carousel above the primary Google search results, giving potential customers the opportunity to view items and prices before visiting any websites.
Optimization of PPC Marketing Campaign: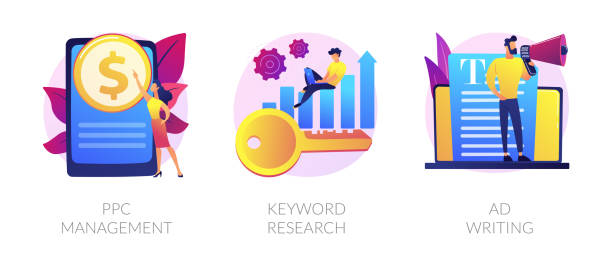 Optimize your PPC marketing campaign for the following purposes:
Reduce clickthrough rates

To raise the click through rate

Increase the campaign's return on investment

Raise the quality score
20 Steps to Optimize PPC Marketing Campaign
Following is the 20 steps that can be used to optimize PPC marketing campaign:
Select a platform for advertising

Establish Your Goal

Investigate your target market

Conduct appropriate keyword research

Employ negative keyword lists

Segment keyword groups in step six.

Create excellent landing pages that are related to the advertisement

Use geo-targeting

Write killer ad text

Have a clear call to action

Test various ad positions

Examine various combinations of landing pages and ads.

Consider the quality score.

Eliminate ads with low click-through rates

Eliminate ineffective landing pages

Eliminate keywords with low quality ratings

Increase spending on the most effective keywords

Determine underperforming keywords and stop using them

Improve your bid management tactics

Make your marketing conversion-focused rather than click-focused
Conclusion
PPC isn't particularly challenging, but if you want to achieve the best ROI from your efforts, it does involve some understanding of how the process works as well as a lot of planning and study. The most important things to keep in mind are to first optimize your landing page, then set a budget and select a bidding strategy.
The difficult yet doable task of conducting research and selecting relevant keywords follows. The next step is to create your advertisement. Additionally, after the ad goes live, you must track, monitor, test, and make adjustments to make sure your PPC marketing campaigns are generating the traffic, conversions, or leads you were after.