4 Content Types That Will Boost Your Traffic & Engagement
Here are the four content types that will help to boost your website traffic and engagement.
Blog Posts

Social Media & Viral Entrainment

Conversion Content

Podcasts
Blog posts are very popular when it comes to web content writing. Perhaps they are the most common form of the content marketing campaign. Blog posts are written pieces of content published on a blog.
The most popular blogs nowadays are Fashion blogs, Food blogs, Music blogs, Travel blogs, Fitness blogs, DIY blogs, Political blogs, Finance blogs, Movie blogs, Gaming blogs, etc. Try exploring and making content on different types of blogs so that you may gather more audience. 
A blog post is the best thing to boost organic traffic and SEO quality. They can give you more opportunities to rank in search engines. According to recent research, businesses that use blogs for content marketing are 13 times more likely to increase their ROI.
Social Media & Viral Entrainment
With the ever-increasing use of social media, there is some news every day that is the talk of the town. The viral content people are mostly searching, so they can share with friends and families. They want to keep themselves updated with the everyday news.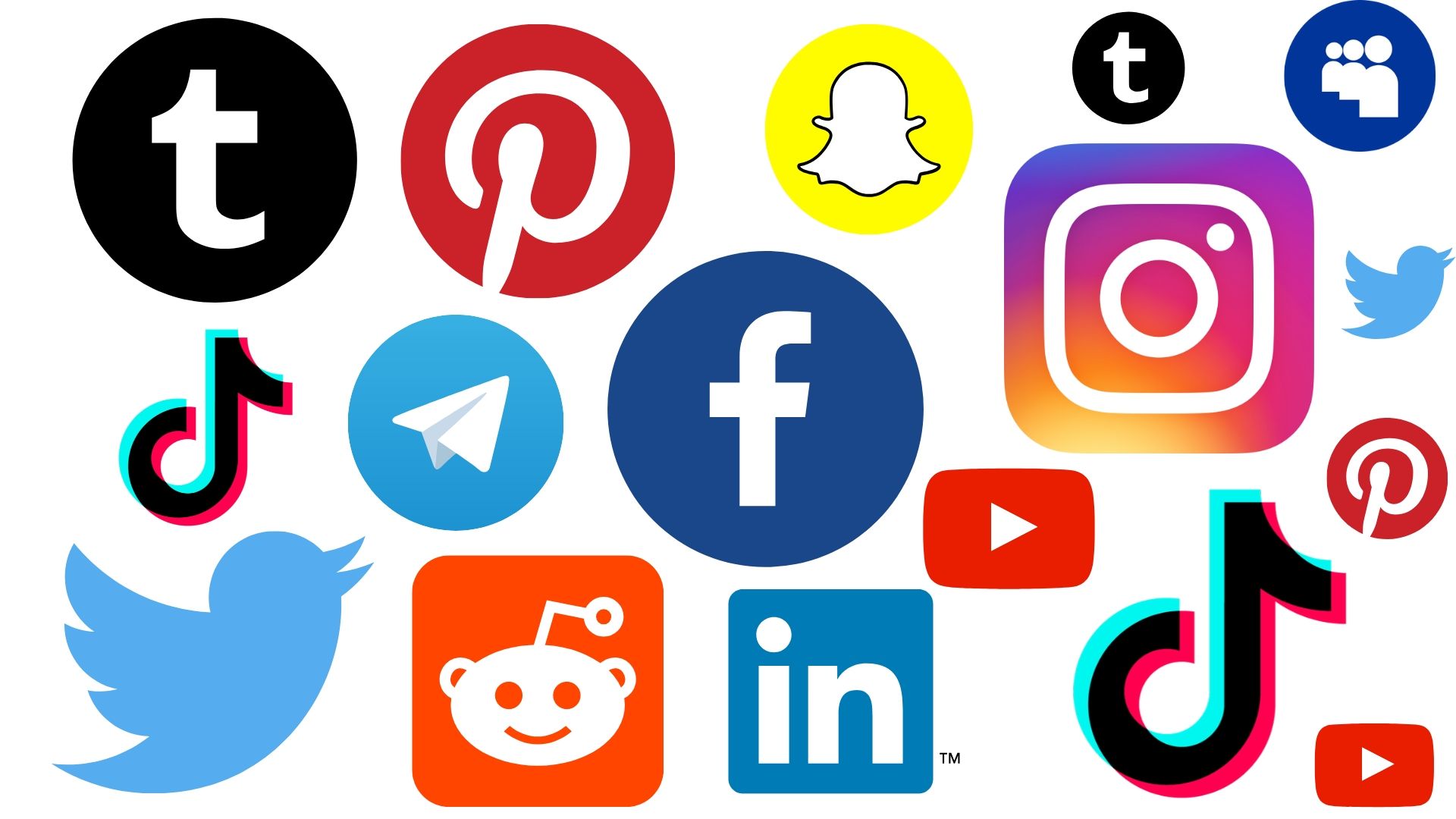 Make the content on such viral topics and news. Because that is what people are mostly looking for on the Internet. It can help you get more organic traffic and engagement for your site.  
Conversion content is a type of content that is created to convert the reader to take some kind of action. These actions may include signing up for a mailing list, taking a free online course, purchasing a product, etc.
Make sure that your conversion content is powerful enough to attract the audience. 
You can make a successful conversion content by using:
Powerful words

Optimized writing

Visual aids like videos, images, or infographics.

Wizards that guide readers.

The custom flow of interaction
Podcasts are series of digital audio files that are made available for downloading or listening to through the Internet. Interviews, stories, and news are mostly the topic of the podcast. Podcast conveys a sense of inflection and emotion that written content cannot. So podcasts can prove to be a great ranking booster for your site. 
Also, ask listeners to give reviews for your podcast. In this way, you will get to know which type of content people wants to listen to more and you can make more podcasts on that topic.
What Makes Good Website Content?
Creating website content that sells is not easy. You have to optimize it properly according to the search engines so can get traffic and engagement on your website.
A good website content is:
SEO-optimized

Written in a way that attracts the readers.

Well-researched, and unique.

Written according to the 

optimized writing rules

.

Free of grammatical and writing errors.

Educates an aware audience.

Clear & concise and up to date.