Content Ideas for Affiliate Marketers:-
Affiliate marketing is the best way of earning online through simple but creative and unique content ideas and strategies. In affiliate marketing, a marketer creates a link and promotes it on different online platforms in a very creative manner. For promotion, there should be effective and reliable content ideas for affiliate marketers to create content accordingly.
For better understanding we need to know,
what is an affiliate marketer?
Affiliate marketer promotes a product of other retailers by making online content on websites, blogs,
podcasts and social media platforms. When someone purchases a recommended affiliate product
through online promotion, affiliate marketer makes money.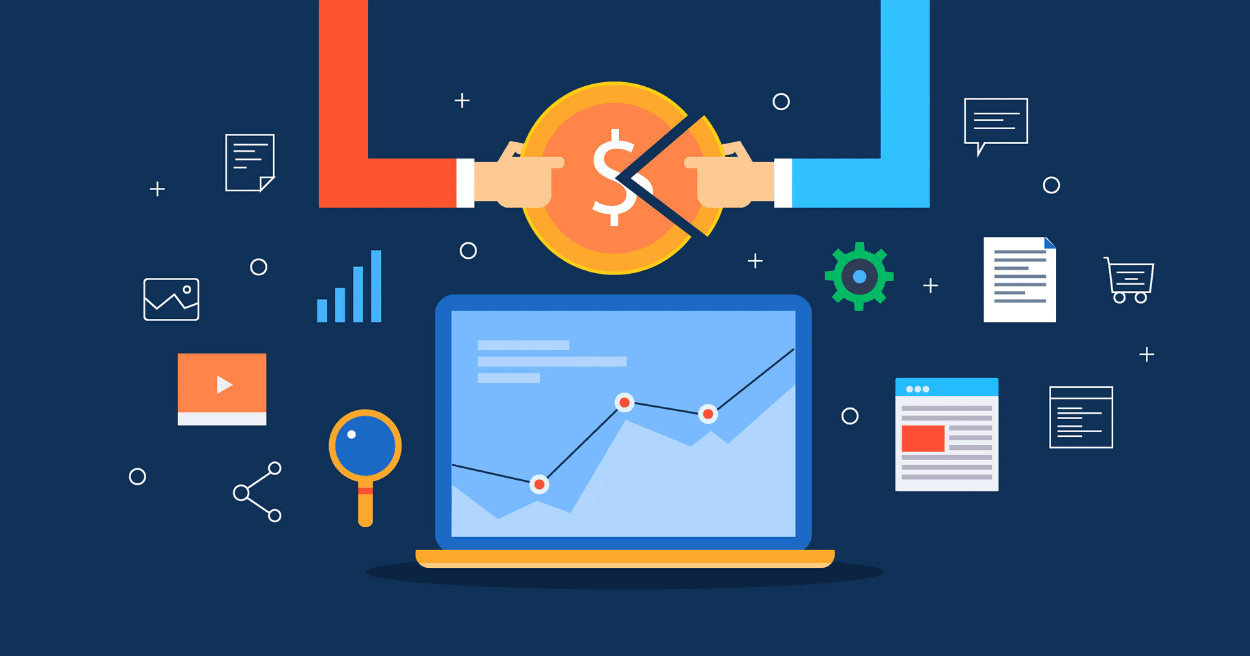 Before discussing the strategies about How affiliate marketers make content, let's have a brief look on
information through following steps.
● For affiliate marketing, the internet serves as a basic tool.
● An affiliate marketer needs an internet platform where he can make creative content about the
product.
● Marketer promotes that content on different platforms including blogs or websites through a link.
● When a user approaches the content and makes a purchase through the link an affiliate marketer
earns money as commission.
● This is how an affiliate marketer serves as a third party connection between the buyer and the
actual retailer.
● It also creates organic traffic for the affiliate website and engages the audience, MORE
AUDIENCE means MORE SALES.
After getting the thorough idea about affiliate marketing and affiliate marketer, we should move forward to
know more about strategies.
How do affiliate marketers make content?
There are creative content ideas for marketers to make effective affiliate links that add value to the
audience as well.
1. Affiliate Products Reviews:-
Creating a review of a product is a basic type of content used for promotion. You only need to
make the affiliate products reviews reliable and trustworthy for the audience. Ask the retailer to
send you the product and use it yourself. Write your personal experience about the product and
share it with the audience in a friendly tone. Simply share the problems you were facing before
and the result which you get after usage.

Remember that your review should cover all the key features about the product like its price,
usability and ratings. For example, if you are reviewing a skincare product then you should share
its key features for the target audience. Like for which skin type it is best, did it solve your skin
problem and what ingredients it contains. Mention price and quality of affiliate product too.
2. Affiliate Products Comparison:-
In affiliate products comparison, a marketer's primary aim is to answer the user in a blog
regarding the product. Users often become confused to find the best product out of multiple. A
marketer makes it easy for a user by writing a content that compares products. Providing features
of multiple products in comparison on the same platform helps the users to make better choices.
Writing comparison based content helps marketers too for building trust with the audience.
For example, the comparison is among the vacuum cleaners of different companies.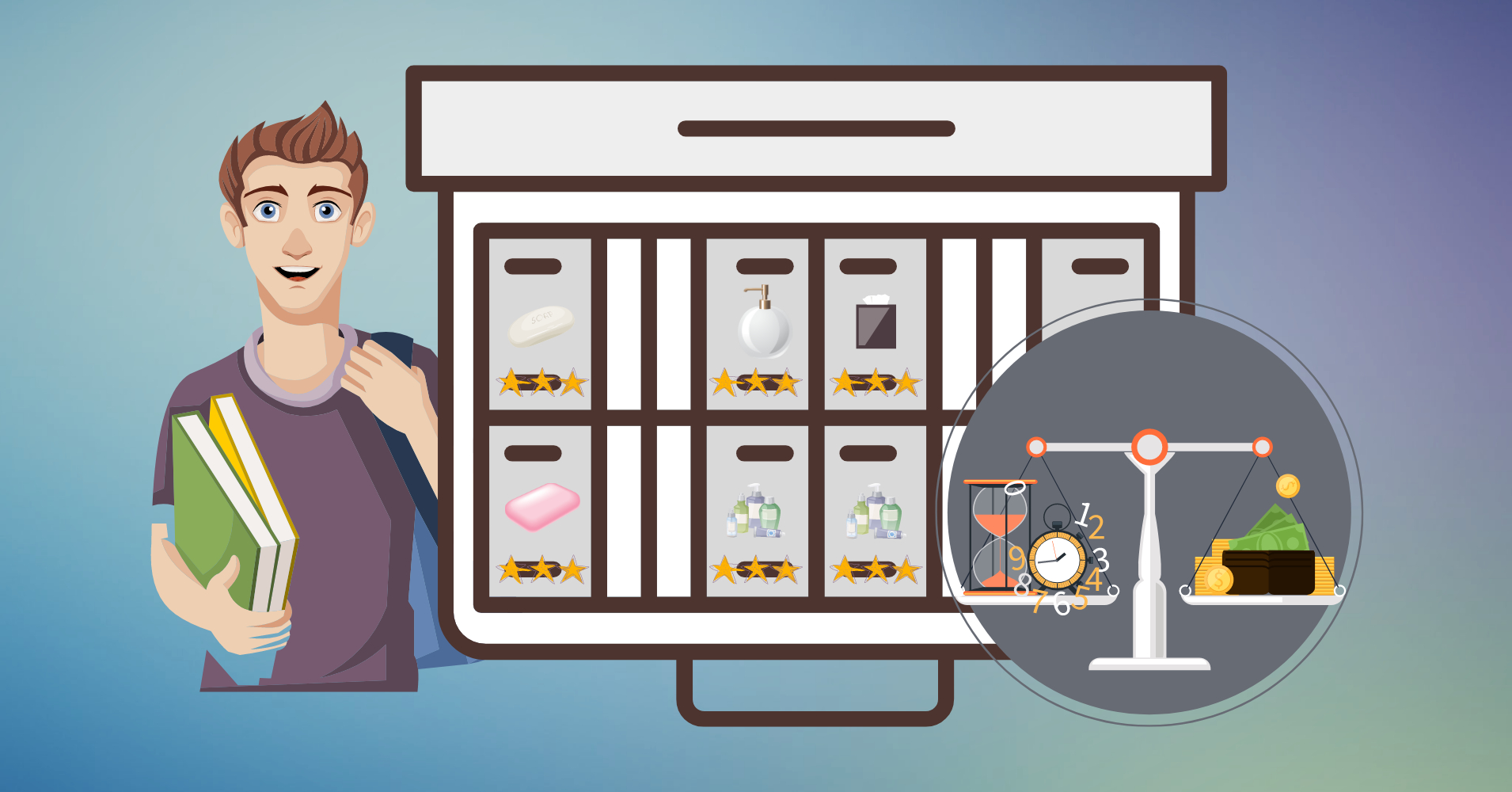 Then the marketer would compare them in following way;
1: Their quality.
2: source of power.
3: Working life.
4: mode of working.
5: And efficiency.
Remember that you need to clear the confusion of the user's mind to gain a purchase. So writing
a comparison blog, do not provide information about each and every product in detail, just compare them.
3. Articles:-
Writing articles based on "How-to" helps the audience to get a better understanding of the
product. How-to articles will teach your target audience the exact use of the product and enhance
the purchases.
4. Visual Content:-
1. Informational videos:-
Affiliate marketers prefer to add informative videos in their
content to increase the reach of their websites. Visual information always works faster
than word based information, some users prefer visuals rather than reading the words.
2. Tutorials:-
Video tutorials are the same as "How-to" articles. It grabs the attention of the
users who can easily learn by visuals. Contents that are based on tutorials give organic
traffic to your website and help the audience in communication. It is a scientifically proven
fact that a human brain gets visual information many times faster than the written words.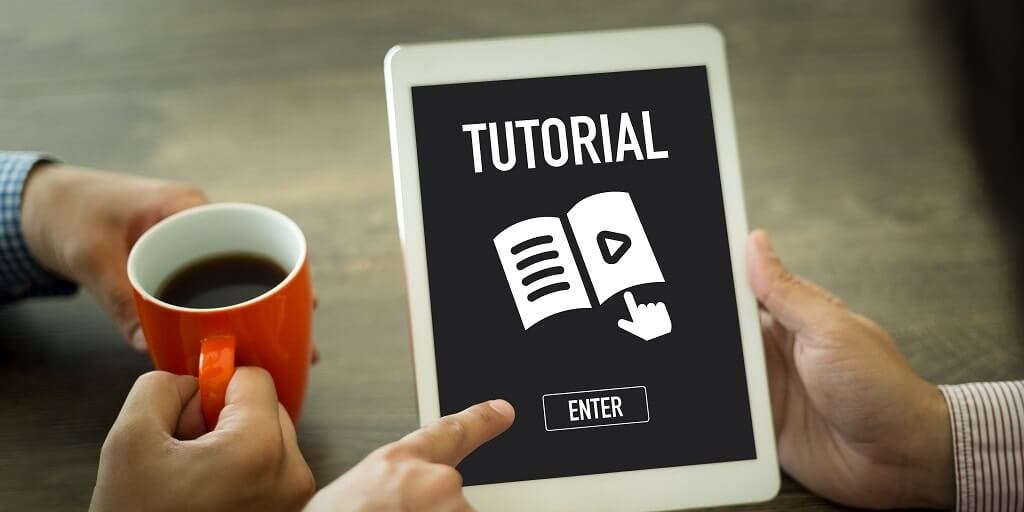 5. Seasonal Content:-
Writing seasonal content helps to grab an audience on your website faster in a limited time. You
can make content for upcoming festivals like Christmas. Tell people through your blog, article and
podcast about Christmas related stuff.
6. Webinars:-
Webinars help you to tell benefits and create awareness about your affiliate product. If your blog
is about financial independence and your product is the book that tells you to be financially
independent.
Then your webinar can be "Secrets of achieving financial independence". Webinars
should be interactive with the audience, ask them questions and show some surveys.
7. SEO:-
To increase the audience for an effective affiliate marketing strategy, write optimized content.
Using the right keywords in your content is the key secret for improving the rank of your website.
8. Case Study:-
Marketers often write content based on their personal experiences. If you faced any problem and
overcame it, then create a story. Writing a case study content you thoroughly evaluate the
problems you faced and show the affiliate product as a solution.
9. Deals and Discounts:-
Many retailers only announce their deals and discounts by the affiliate marketing website. Deals,
discounts and coupons help in creating an organic audience for your content.
So here we conclude, the affiliate marketers should plan their content strategies and ideas creatively and wisely. A marketer can increase the purchase of affiliate products by making creative content and earn through commissions. So, only well chosen strategies and unique ideas can grab the organic audience and enhance the traffic of your website.