Introduction:
Gaining more website traffic is a desire shared by many business owners and marketers, regardless of whether you operate an e-commerce business or a brick-and-mortar establishment. Your website serves as your online storefront, allowing visitors to discover more about your products, develop a relationship with your company, and ultimately become leads and paying customers.
However, having a stunning, user-friendly website won't help you attract more clients if no one can find it in the first place. To get the first place, you have to optimize your website for search.
You will discover in this blog how to get found online precisely so that you may increase your visibility. I'll talk about:
The importance of website traffic.
The definition of quality traffic and the necessity of it.
5 methods, both free and paid, to increase website traffic.
Avoid traffic-generating techniques.
Why more website traffic:

Some organizations ponder the significance of having a website, let alone website traffic. A website is a necessity in today's society, even for brick-and-mortar businesses. At the very least, prospective clients can learn more about your company. But ideally, it's organized such that site visitors may access your sales funnel and ultimately become clients.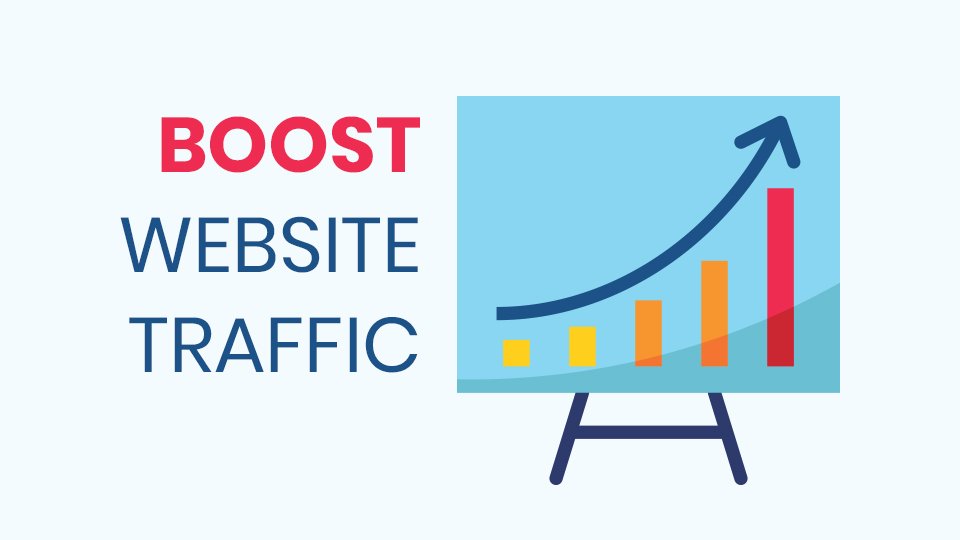 Your website's traffic is a key indicator and a motivator for business success and you also need to optimize your website to get more and more clients. It can assist you in:
Analyze the success of your marketing.
To decide, gather information about your audience.
Boost your SEO and trustworthiness with search engines.
Increase conversions, produce more leads, and attract more clients.
However, in order to reap these advantages, you must greet visitors with a targeted landing page to your website in the proper manner with an emphasis on driving quality traffic, which is why this piece offers tactics that will boost your revenue.
Following are the 5 ways to boost your website traffic:
Optimize website performance:
Each of us has come across websites that are so unresponsive that we have abandoned them. People don't like to wait around while a page loads, but the higher your bounce rate is, the more people are leaving your website.
As a result, your website's SEO suffers because bounce rate has a significant impact on how well-positioned your website appears in search results. Most website traffic analysis tools, including Google Analytics, consider early website visitor exit rates to be a poor sign.
In essence, it indicates that these technologies will regard the traffic you are receiving as useless and will assume that there are no sessions on your website. Therefore, optimize your website for search to get more clients and so more traffic will be there.
Engage your audience on social media
Online groups and social media platforms are areas where you can probably locate your target market. You simply need to determine how and where you can offer them distinct value. There will be many opportunities to link to your website if you have anything significant to say.
Once you've chosen your community, you might choose to engage your audience on social media by keeping in mind this general advice:
Pay attention to what works for each audience
Read the rules before joining, and spend some time learning about the group. Take a look at how the current members get along. Comment on other people's postings as well, while being valuable and supportive. These are the techniques through which you can engage your audience on social media for your website to come and visit.
Post thoughtful, insightful comments
People will start to repay the favor. Don't spam people. In spite of spam greet the visitors with targeted landing page of your wonderful website.
Start referencing your own website after a while
Do this only after you've spent a significant amount of time establishing relationships and giving back to the community. Try to approach it in a way that doesn't scream "blatant advertisement" even then. Some approaches include seeking feedback or presenting your website as something that might be helpful in engaging audience on social media platforms.
Start email marketing
Regular newsletter distribution and email offer promotion are wonderful ways to stay in touch with your clients and can drive traffic to your website with email. Provide pertinent details and connections to your website's sites where visitors may learn more, such as blog articles and landing pages for specific deals.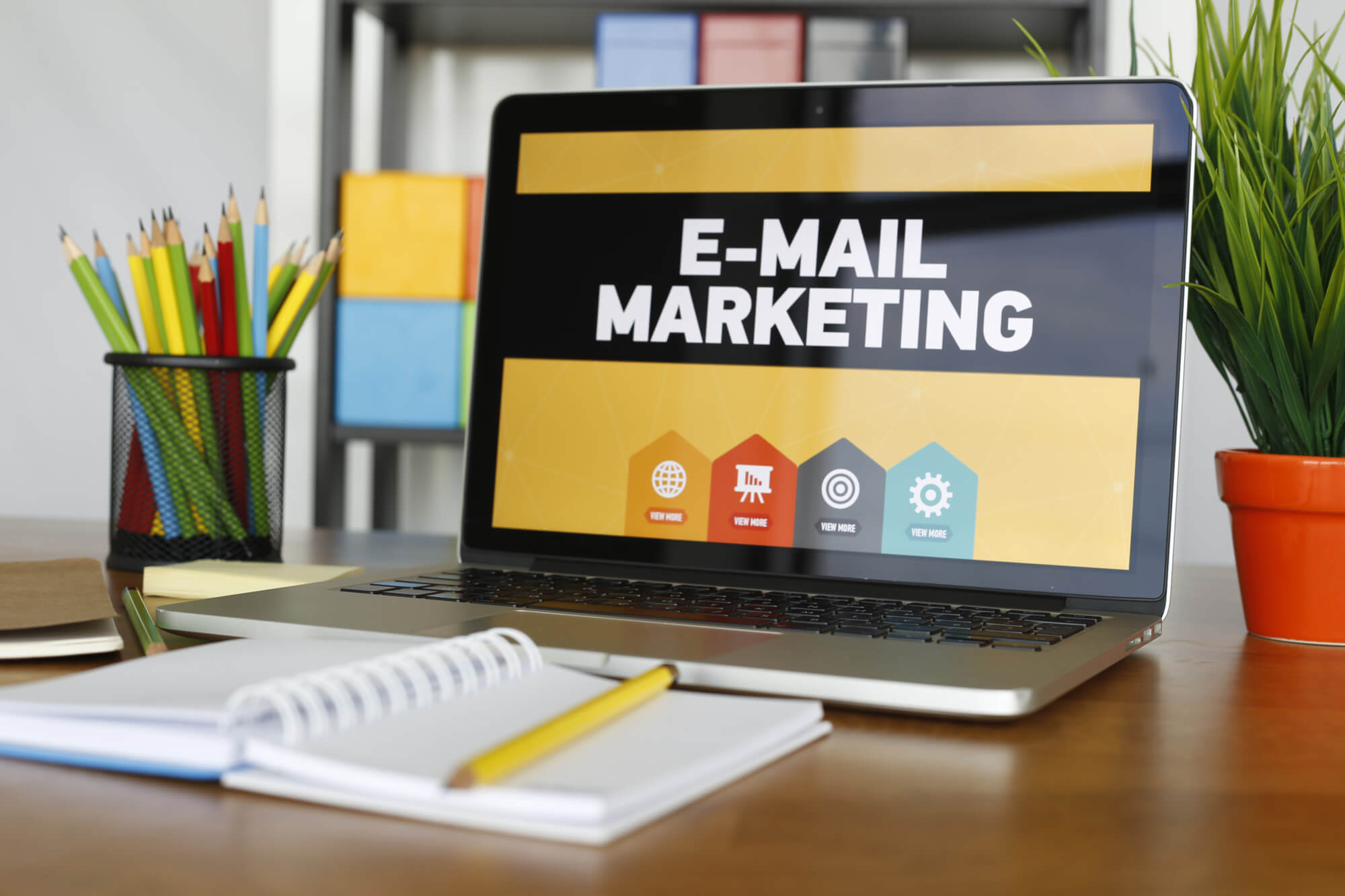 Just be careful not to constantly barrage your readers with emails; if you do, they might stop reading, delete, or unsubscribe from them.
Run webinar
The newest trend on this list, webinars are a terrific method to communicate with your audience directly, bring in new clients, and increase website traffic.
Google Ads
With Google Ads, you can pay to have a specific landing page from your website appear at the top of search results. When certain keywords are used in a search, Google examines all accounts that are bidding on those terms and displays and ranks the sponsored results based on the effectiveness and relevancy of the advertisement.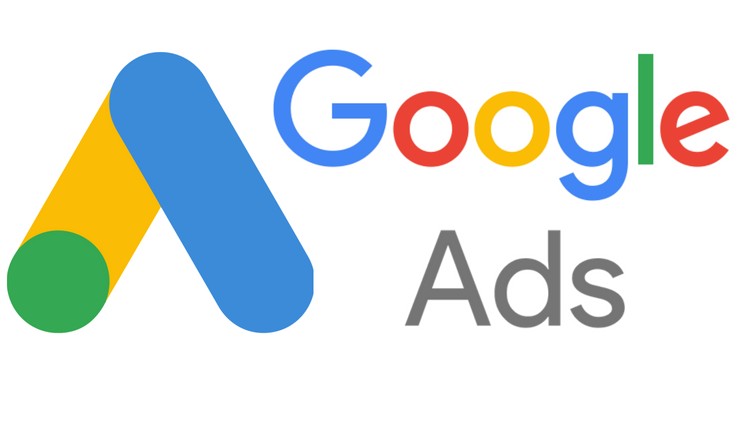 First and foremost, on the results pages are paid search results. This kind of publicity is a terrific method to attract more qualified visitors to your website. Additionally, you only pay when a user clicks on your advertisement. These are the ways through which you can promote your site with digital ads.
Final thoughts:
There are other techniques besides these to advertise your website for free. I do advise you to try new things and build on your successes. Go for it if you think something might be effective to engage your audience, even if it hasn't been attempted before. But be sure to gauge the outcomes.
Remember that your marketing strategies don't necessarily need to be completely original to be successful. Even if they are in a different field, your competitors and other prosperous businesses are always good sources of promotion ideas.