10 simple rules for writing a product review: get the product in your hands, list alternatives, use images… essential in writing reviews. Product review blogs
Product reviews are the feedback or opinions of customers on a specific product or service. Before purchasing a product, shoppers can learn more about it from product reviews. To write a good product review, you must know the pros and cons of the product very well.
10 Simple Rules for Writing a Product Review
A good product review points out who the product is for. With that review, people can find out if the product matches their needs or not. You can write a good product review if you know the essentials of writing reviews.
Here are 10 simple rules for writing a product review that can help you when writing a product review.
Get The Product In Your Hands
You can write a good product review if you have the product in your hands. If you have used the product, then you can tell customers about it more clearly. It will become easier for you to write the review based on your experience. People always want a genuine review and prefer to buy those products for which the reviewer has mentioned his personal experience.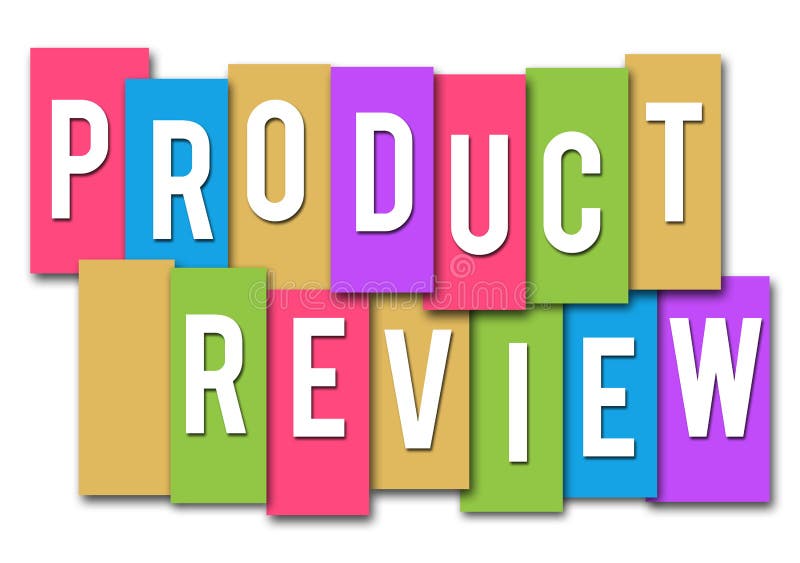 Identify Customer Pain Points
Identify customer pain points and needs according to the product. What is the customer need? What are they looking in the product? Write about what problem customers mostly face. If you identify the exact needs of customers and provide them with an authentic review, then they will buy your product.
List Product Alternatives
List the available alternatives to the product. In this way, people will have more choices when selecting any product. Tell us about the product alternatives with their prices and features. You can tell them about alternatives with low prices.
Make Comparison
For writing a good product review article you must make a comparison among the different products. Write the review in light of similar products available to buyers by comparing them. Compare their price, features, benefits, uses, etc. By giving a comparison customer will come to know that you have made a research on the other product as well.
Use Words Wisely
The use of the right words according to the product is very important. Avoid the use of jargon and buzzwords to impress customers. Use words that exactly describe the features and benefits of the product. If you use the right words, then you don't have to explain a lot about the product.
Use Images
The use of images is another important thing that comes under the 10 simple rules for writing a product review. Along with the review add relevant, clear images of the product. When purchasing any product online, images are the thing customers rely on. So you must add pictures of the product. The visuals make your review more presentable.
Be Balanced
You have to keep a balance between the words when writing a product review. Choose your words logically and wisely. Mention both for and against the product. People always like those reviews that are unbiased. You can write an unbiased review when can keep a balance among the words.
Keep It Short
Write a clear and concise product review. Short but covering all the points. People always prefer to read brief reviews instead of long paragraphs. A short product review is considered the best one. Write in bullet points so it's become easier for people to read.
Be Honest
A good product review is one for which you have provided the information honestly. Always write honest reviews of the product. People read the reviews because they want to be sure about the quality of the product. So it is your responsibility you provide them with honest reviews.
Mention Pros and Cons
Any product has positives as well as negatives. As a product reviewer, it is your duty you cover both. By mentioning the pros and cons, you are providing customers with an exact complete review they are looking for.
If you follow these 10 simple rules for writing a product review, then you can write a product review that is clear, precise, and complete.
Product Review Blogs
A product review blogger is a person who earns money online by creating content about the products they know or use. Product review blogs are an excellent way to earn a side income. By writing a good product review blog, you can turn this side income into a full-time income.
So, by writing quality, honest, and engaging product review blogs, you can get more traffic for your blog. You gain people's trust by writing such reviews. Your blog will grow more rapidly and you will earn good revenue from it.